The Internet of Things, or 'IoT' encompasses a market worth over $760bn today and growing to more than $1,300bn in 5 years*, encompassing all connected devices from smartphones and mobility through automotive, industrial and everything in-between. This isn't one single homogenous market, and it's helpful to view the key segments
Read More »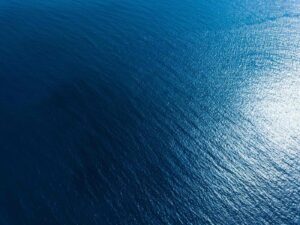 In the first of our series on network technology, we look at Sigfox- an international, low-power, wide area network (LPWAN) for IoT devices. Headquartered in France, Sigfox is one of the first 'Telco' offerings for LPWAN. The company operates national public networks, delivering wide coverage. This means that as a user you
Read More »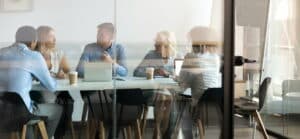 Enterprises must embrace Internet of Things ('IoT') solutions to become more operationally effective. Never has this statement been so true in the post Covid-19 environment. Operating budgets are tightening, and more regulations will be in place around the working environment. The market currently offers a range of product and solutions:
Read More »
Create and manage projects, devices and data in the Daizy portal
The help centre provides access to the Daizy Knowledge base, support tickets and Daizy Aware device onboarding requests.
Use the Daizy mobile app to install and manage devices in the field.  Available for Android and Apple iOS.