Efento devices are now Daizy Aware, which means that any Daizy customer can:
Select Efento devices from the Daizy device catalogue
Configure the devices within a project
Connect the devices to a network
Consume the data alongside all other data sets
Manage the in-life performance of connected Efento devices
Learn more about using Efento devices on the Daizy platform here.
Efento offer a broad range of IoT solutions for monitoring and analysing various physical and chemical parameters, based on sensors using Bluetooth Low Energy, Narrowband IoT, or LTE-M wireless connectivity.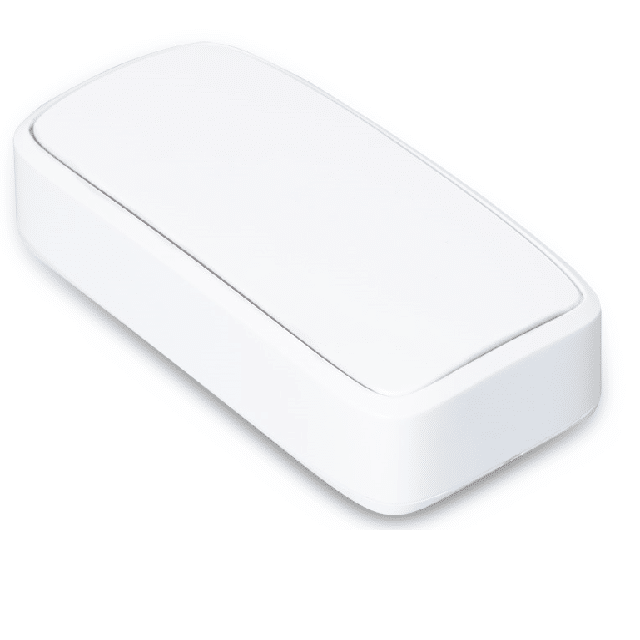 We're excited to be adding Efento to the Daizy Aware program, and in particular to support growing demand for NB-IoT solutions. The Efento product range includes:
Wireless carbon dioxide (CO2) logger
Wireless indoor air quality, temperature and humidity logger
Wireless open / close logger
Wireless pulse counter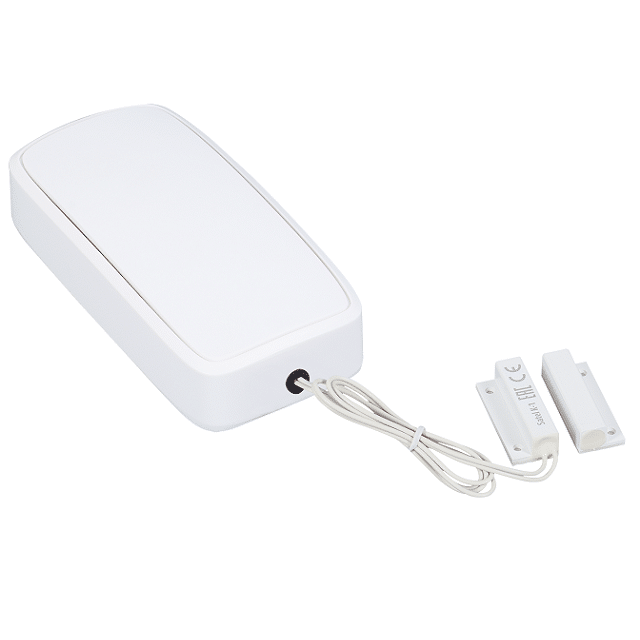 If you've got a device you'd like to add to the Daizy platform, or you'd like to find out more about the Daizy Aware program, please get in touch.