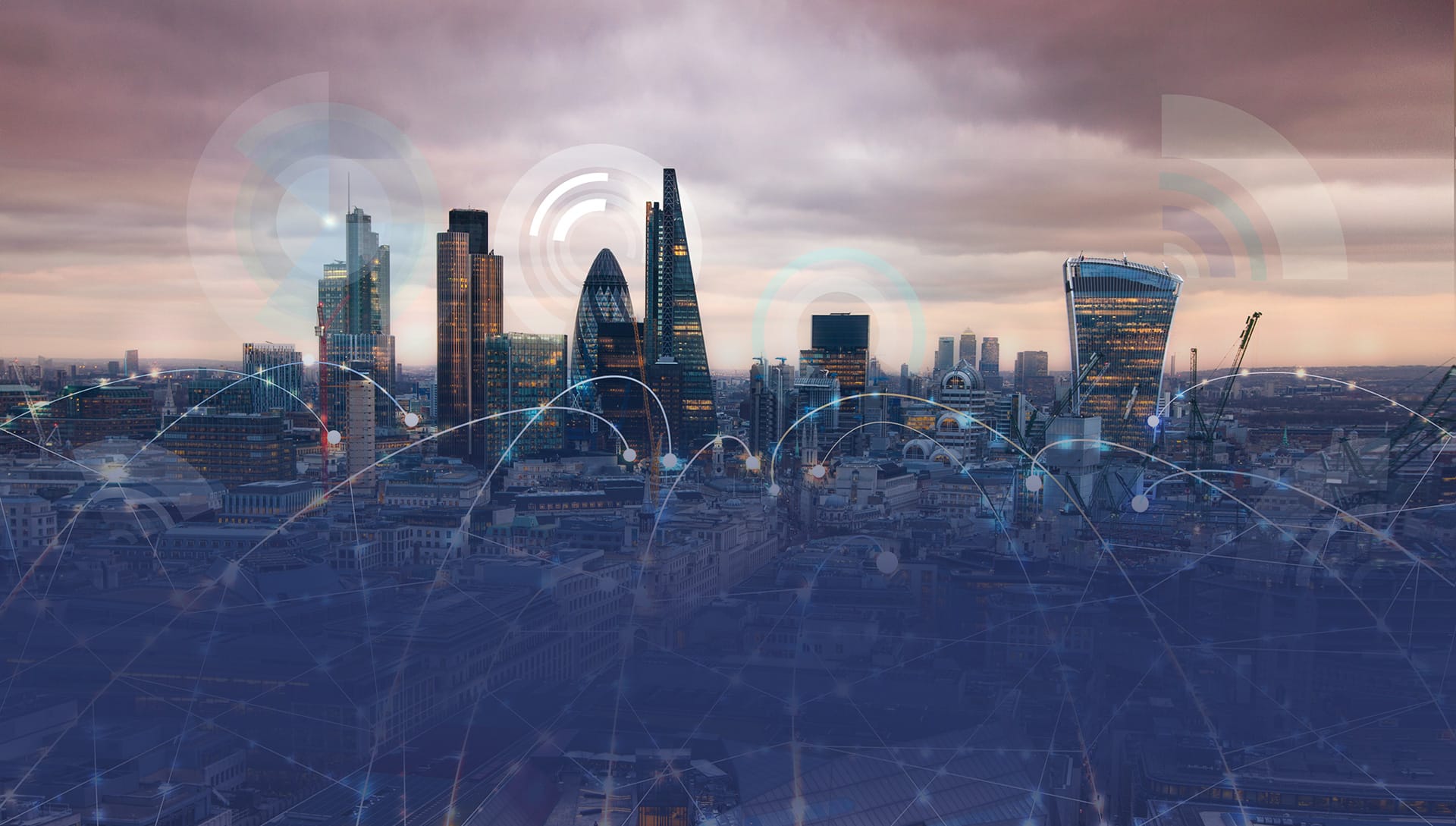 Daizy: The Open Enterprise IoT Platform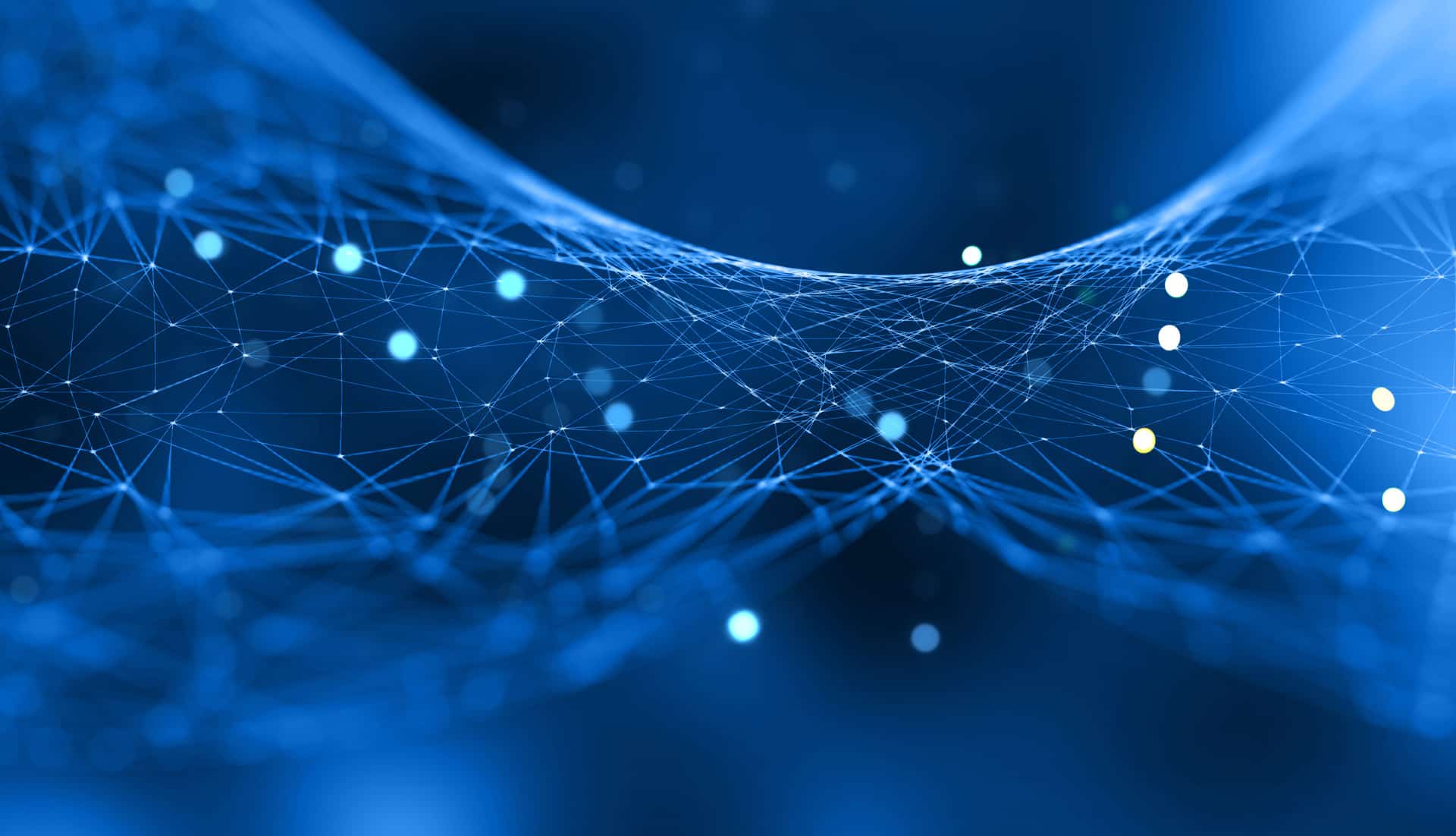 Deploy over all major LP-WAN networks: NB-IoT, LoRaWAN, Sigfox and LTE/LTE-M with 4G/5G connectivity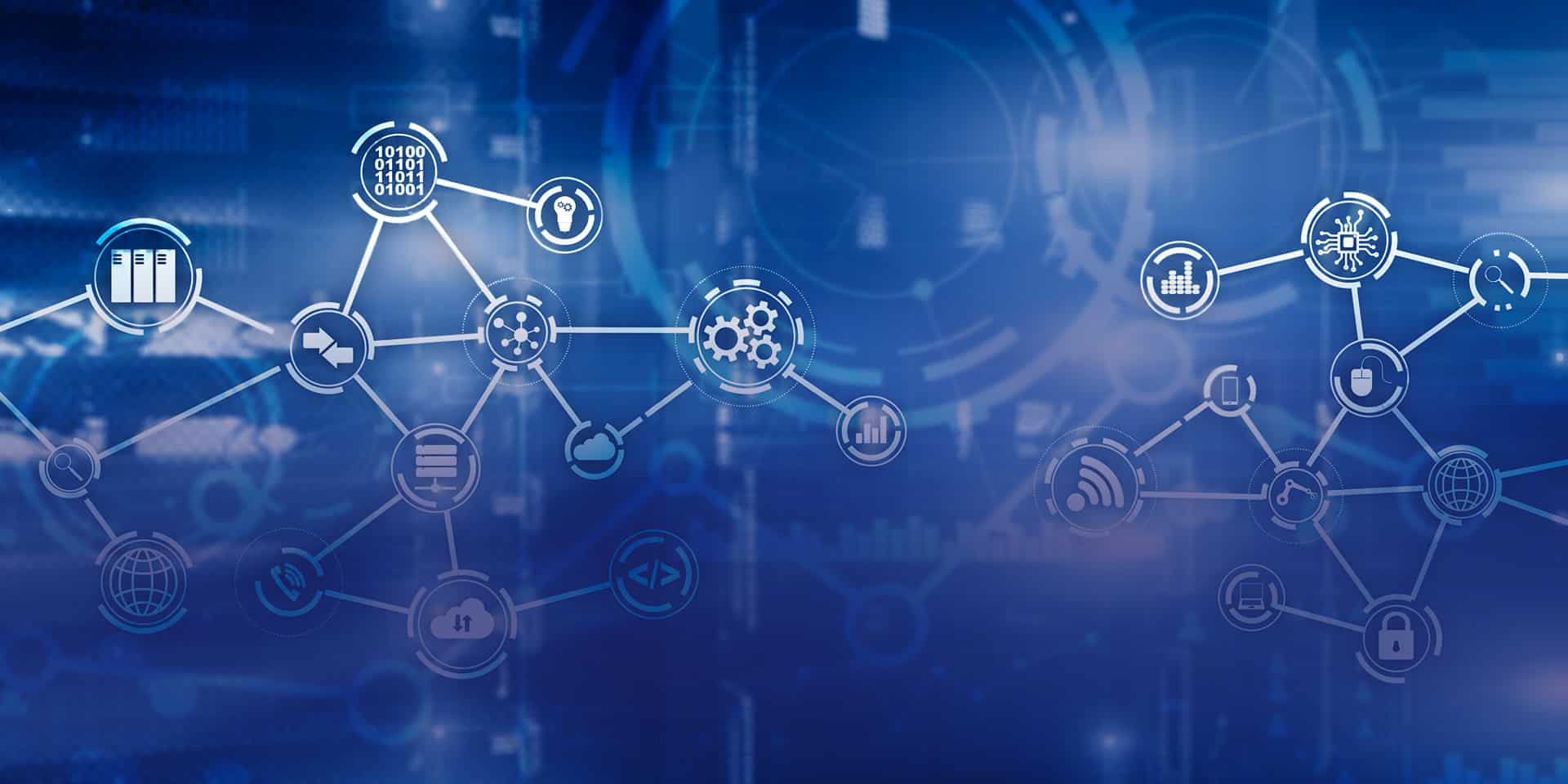 Deliver scaled IoT deployments through a single environment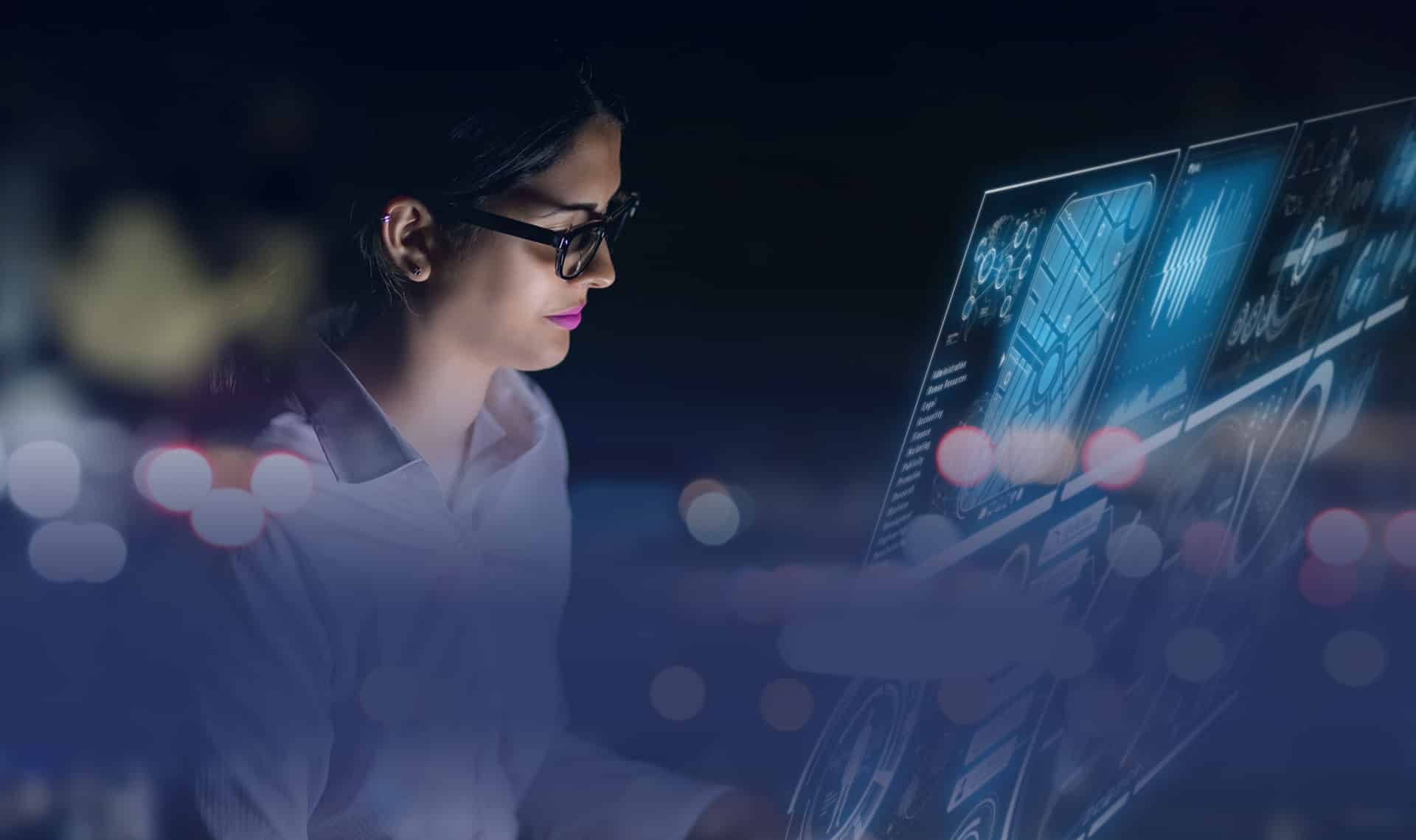 Integrate with your existing business and IoT systems
Daizy is an open Enterprise IoT management platform, compatible with thousands of devices, connecting over NB-IoT, LTE-M, LoRa WAN and Sigfox networks.
The Daizy platform provides an intuitive management system for IoT projects and delivers data directly to existing business systems.
Daizy Tech has created a platform to help realise the smartest version of any organisation. Daizy is horizontal and open, it grows as clients grow.
It is the ideal platform for organisations with no prior IoT capabilities – Daizy handles everything from prototyping to network subscriptions, data normalisation to on-site IoT device deployment management.
---
Scalable for any Enterprise
From individual smart projects to whole smart enterprises, the Daizy IoT platform scales with no lock-in to device, network, data, or application.
We believe the effective management of IoT data is critical to unlocking new and better-informed relationships between stakeholders, customers, clients, and their environments.
Daizy – manage the Internet of Things
Daizy is a cloud platform for managing project, device, connectivity, and data lifecycles.
Daizy solves the common challenges of every IoT deployment project. It enables system integrators to prototype quickly at low cost and deliver scaled rollouts to their customers through a single environment.
An open platform for Enterprise IoT
Manage the lifecycle of devices, connectivity, projects, and data
A suite of easy-to-use tools to design, install, configure, and operate IoT projects
All the data in one place, under your control with flexible publishing rules
Prototype quickly and scale effortlessly with a single framework for IoT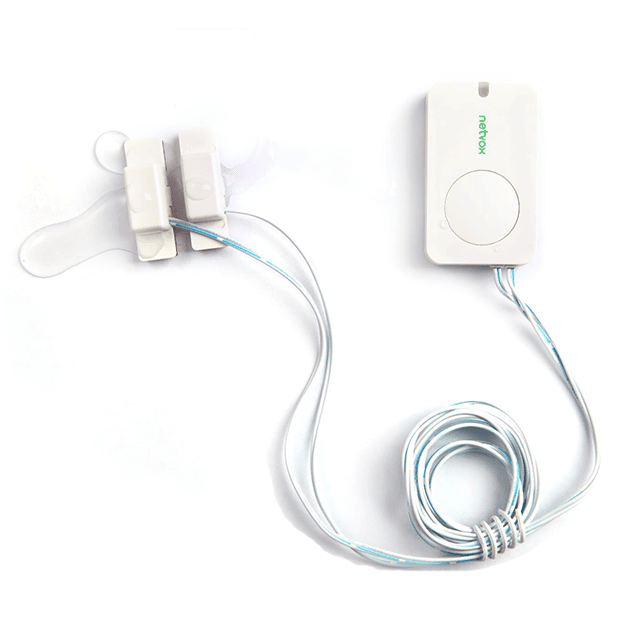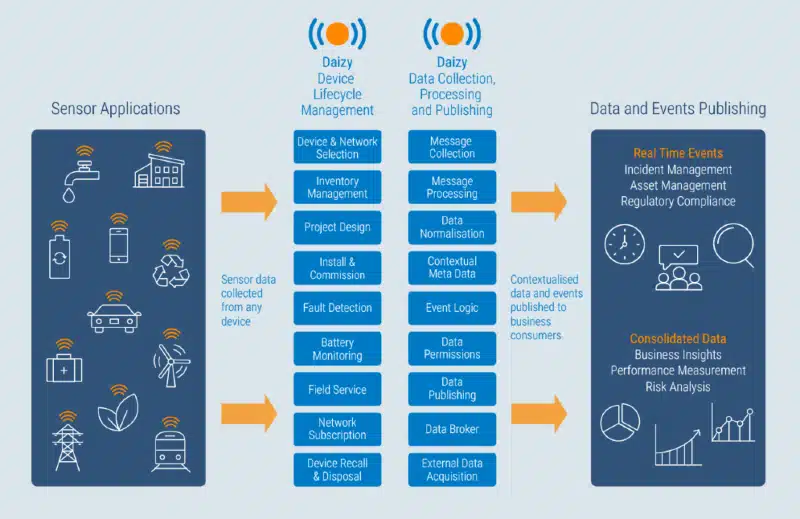 Any device on any network
Daizy is already compatible with thousands of IoT-enabled devices, on any network.
New devices are continually added. Where vendors can share device management and data information, Daizy can support it.
The Daizy platform normalises data from any supported device for delivery to any IoT or building management system.
Daizy works over all major communication networks: NB-IoT, LTE-M, LoRaWAN, Sigfox, 4G, WiFi & LAN connectivity.
The Benefits – the Daizy IoT management platform in use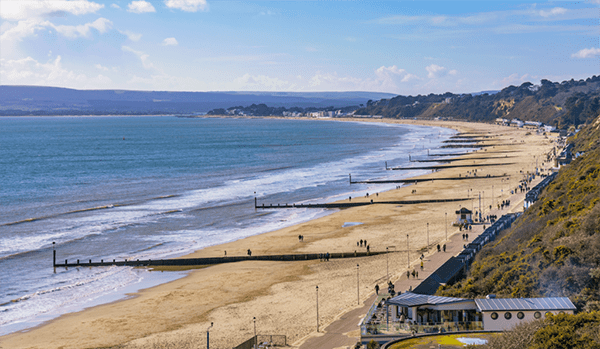 BCP Council rolls out occupancy measurement along 12 miles of beach using the Daizy IoT Platform
An innovative solution was required to provide coverage and corresponding occupancy data along the full length of the beach, particularly where no fixed infrastructure existed.
The Council turned to the 'Internet of Things' – selecting low-power sensors which measure local beach occupancy and feedback data in real time using the Vodafone NB-IoT network.
Why do Solution Providers like Daizy?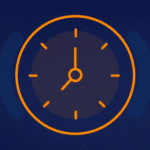 Time to Market
Provides a simple standards-based approach
Integrates with existing building and IoT management systems
Integration with third party workforce management platforms
Removes complexity, allowing the business to focus on core expertise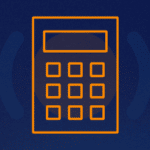 Cost
Economies of scale through PaaS pricing
Per device fee scales with rollout of value to end client
Low upfront investment
Use existing resources to deploy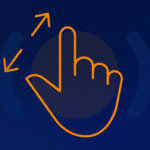 Scalability
One approach to all deployments
Scaling pricing model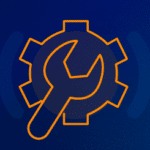 Maintainable
Introduces recurring revenue opportunity
Provides new features to existing platforms
Creates closer relationships
Future proof – new devices and technology constantly adopted and integrated into the existing Daizy client interface
Find out more – contact the Daizy Tech team
Call us on +44 1202 798335, or click the button for our enquiry form.
IoT Management and Deployment with the Daizy platform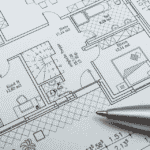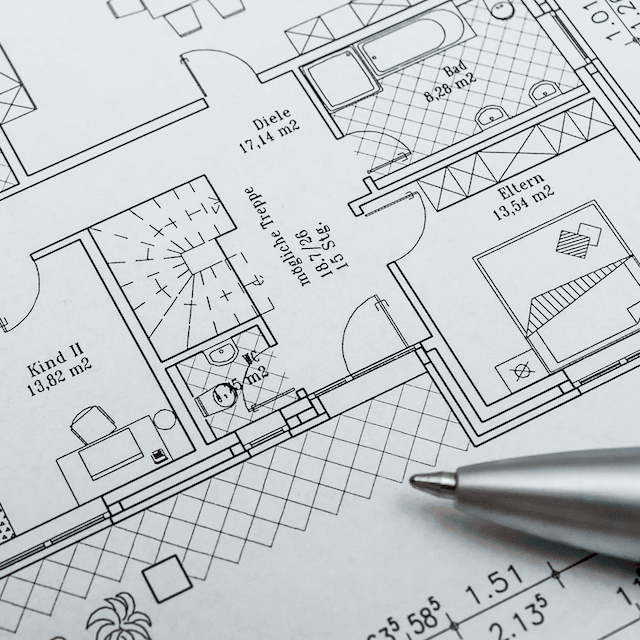 1
Design & Prototype
Select IoT products, design the geography, location, and configuration of your IoT project.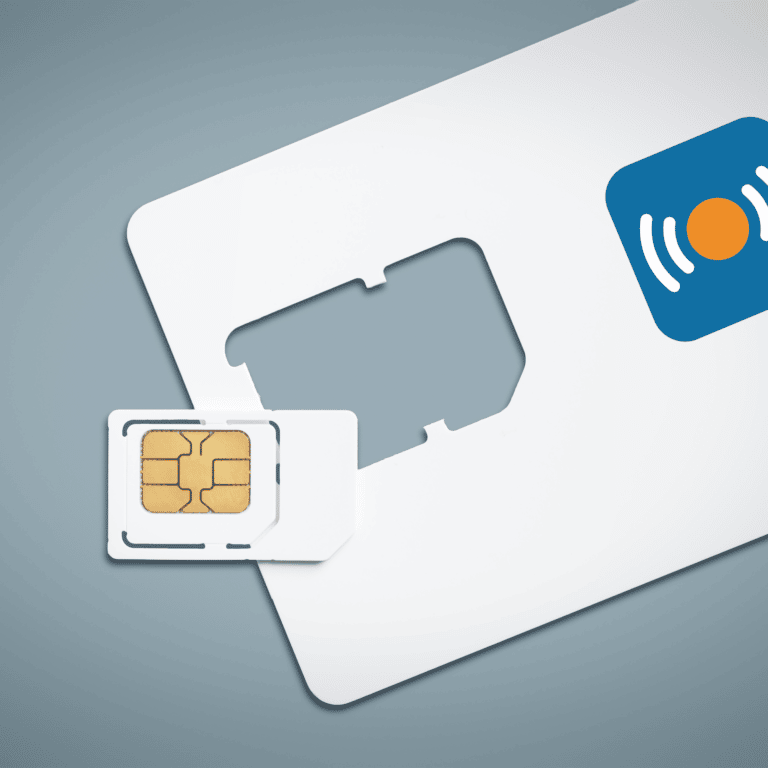 2
Connect
Include NB‑IoT, Sigfox, LTE Cat‑M, LoRa WAN or 4G network subscriptions, or bring your own connectivity.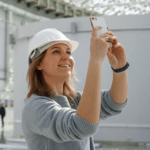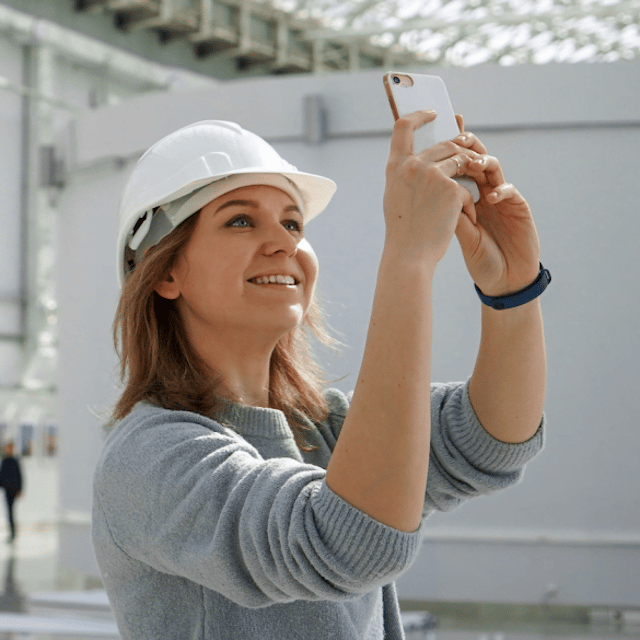 3
Install
Assign installation tasks and activate devices with the Daizy mobile app for Android and Apple iOS.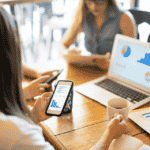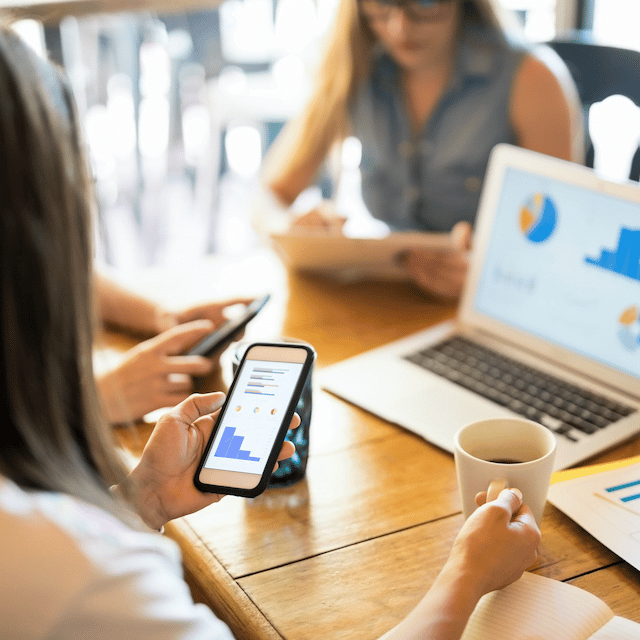 4
Publish
Deliver normalised IoT data in real time to your application, fully contextualised with project metadata.