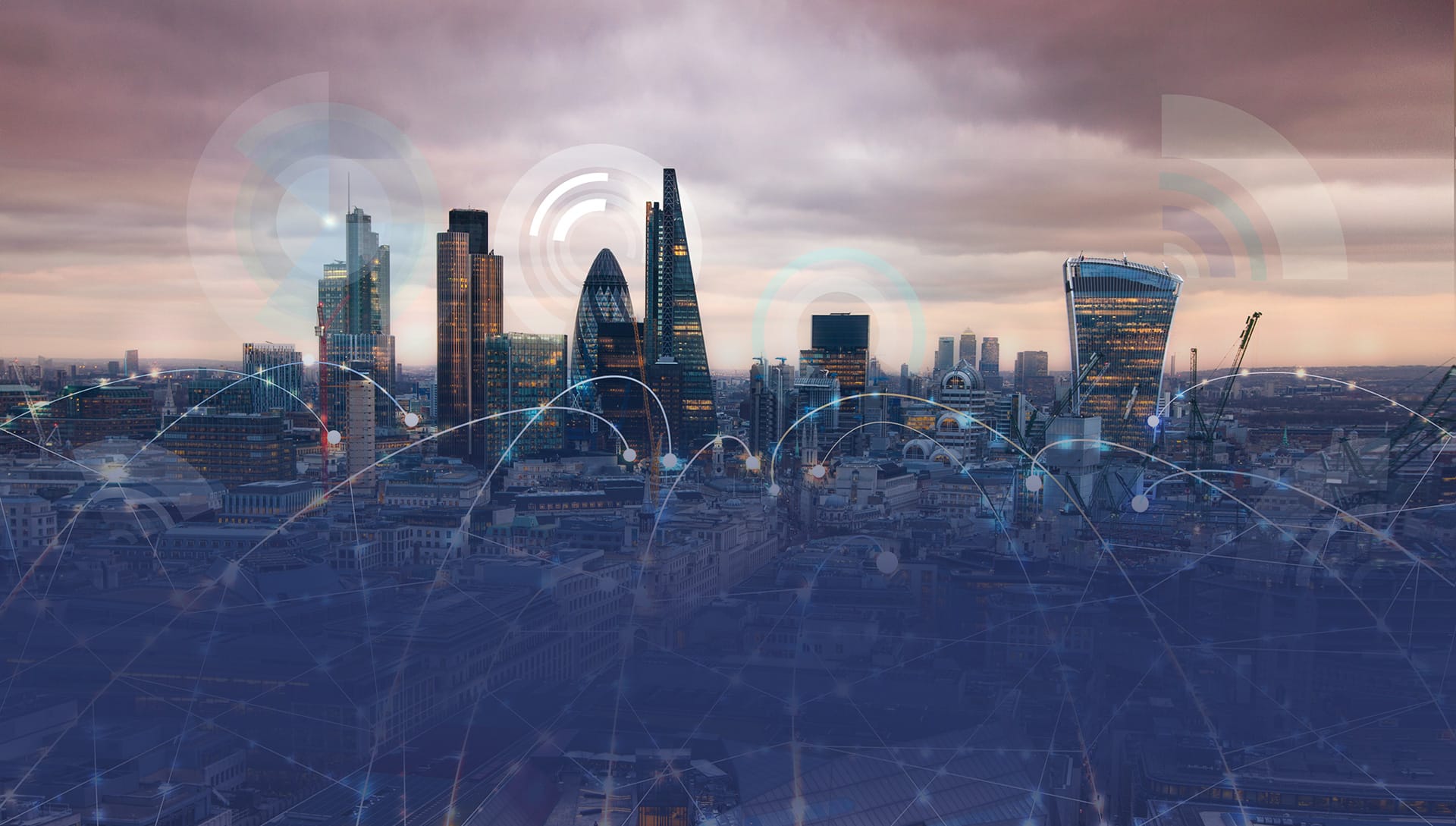 Daizy: The Open Enterprise IoT Platform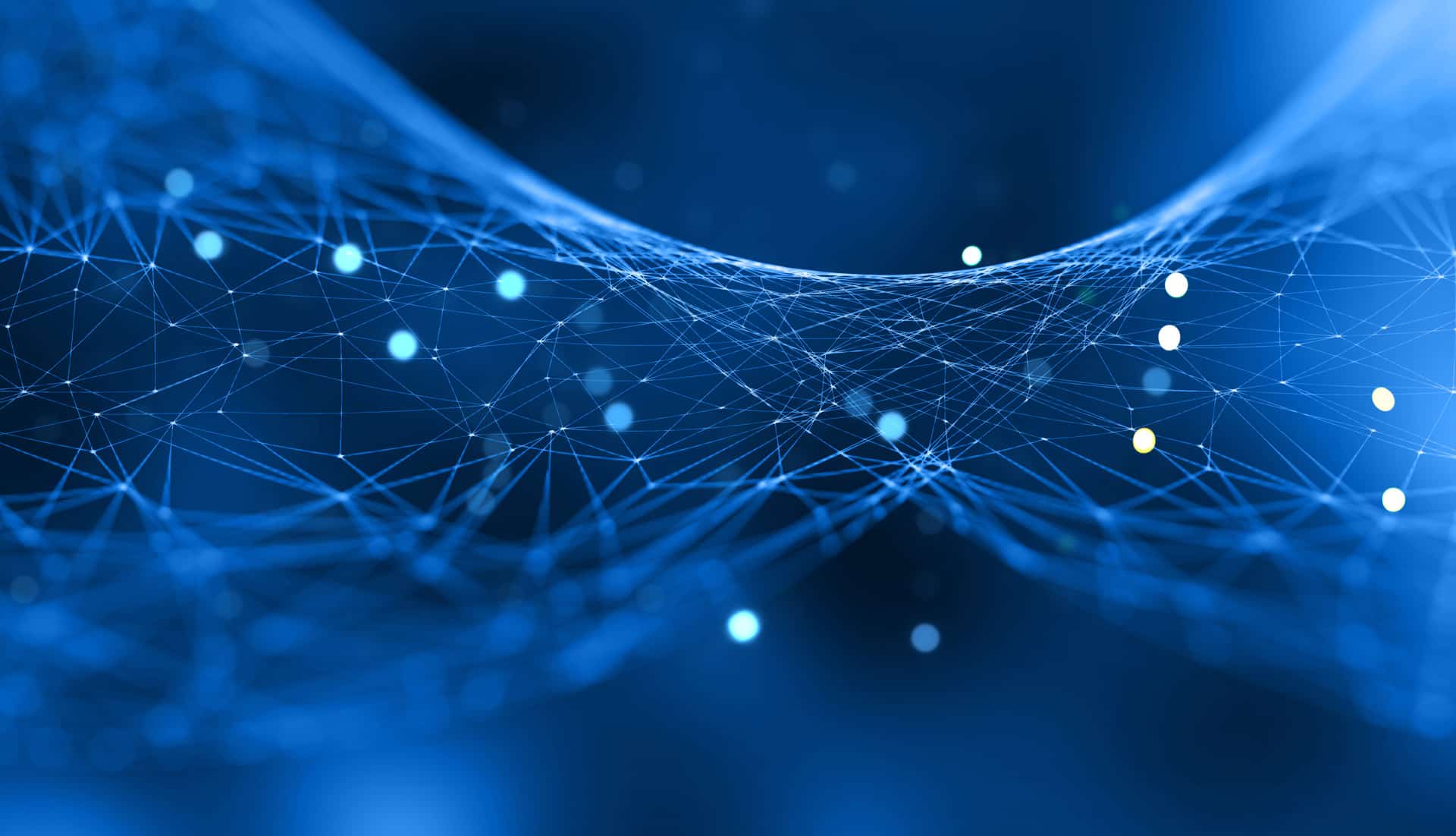 Deploy over all major LP-WAN networks: NB-IoT, LoRaWAN, Sigfox and LTE/LTE-M with 4G/5G connectivity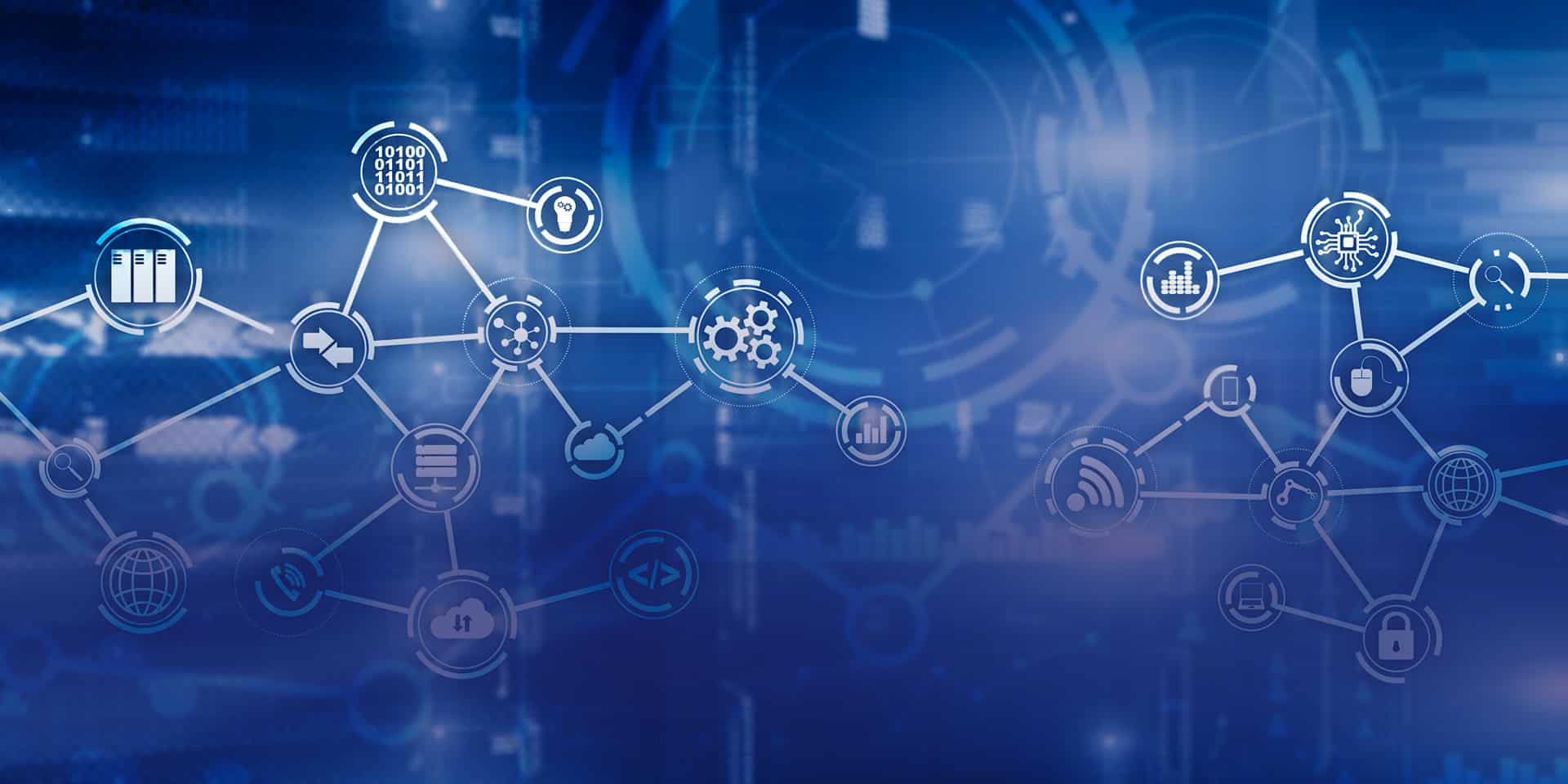 Deliver scaled IoT deployments through a single environment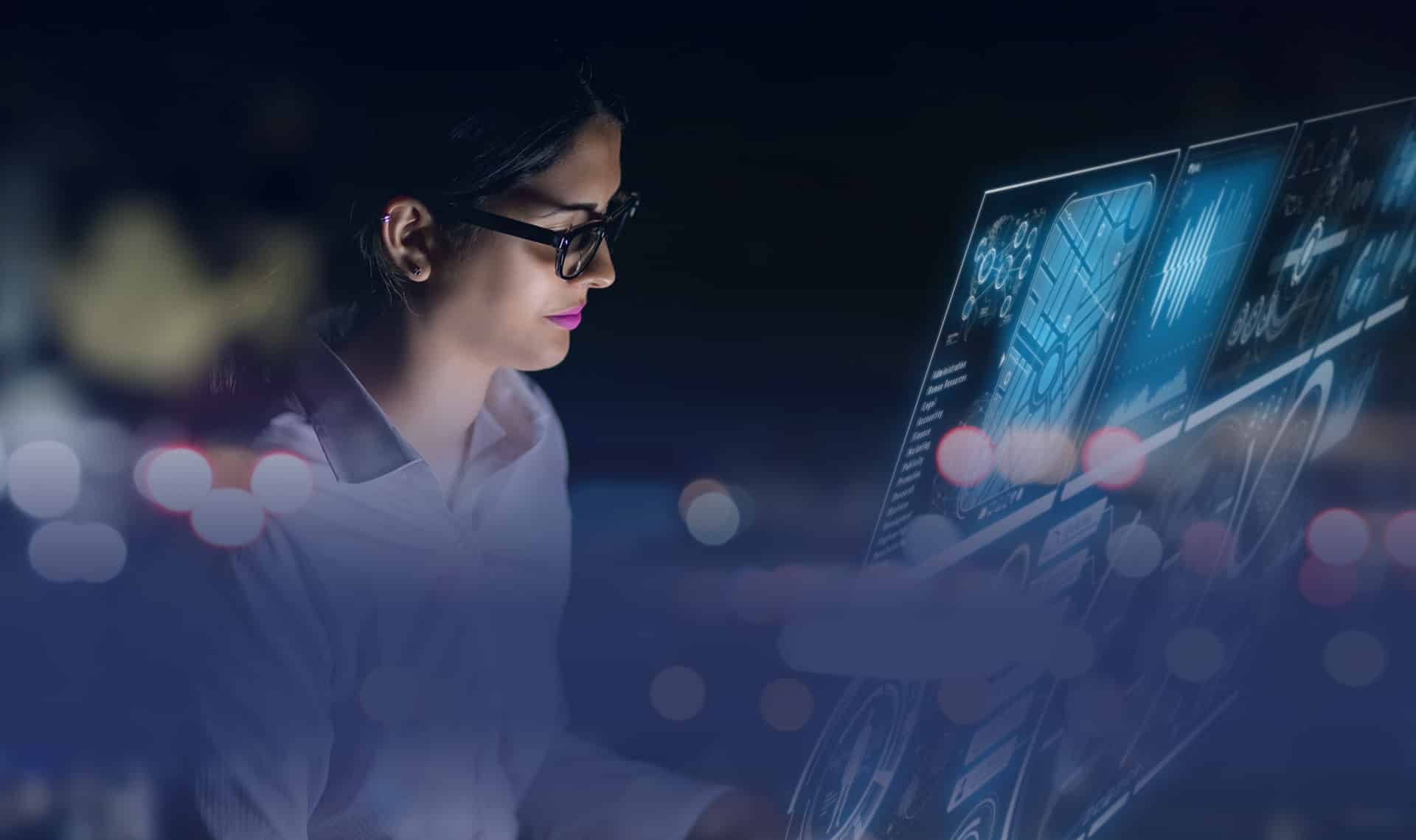 Integrate with your existing business and IoT systems
About Us
Daizy was founded on the belief that solving three key challenges will unlock transformational growth in Enterprise IoT:
Ensure simple and efficient device management
An agnostic solution that works with any device or connectivity
IoT technology and data are integrated with existing business systems
Drawing on many years of experience solving the same challenges in the mobile internet market, we're now helping Enterprises adopt IoT – accelerating their digital transformation strategies to create smart assets and embed IoT systems and data into their business processes.
Future proofed and scalable, Daizy is being adopted by a growing number of Enterprises, who are achieving real word ROIs, a competitive advantage and delivering on their business goals.
Meet The Team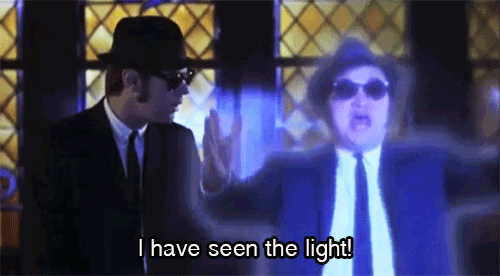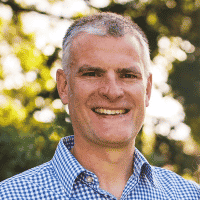 David
Chief Executive Officer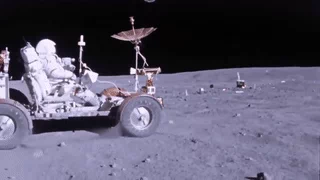 Phil
Chief Financial Officer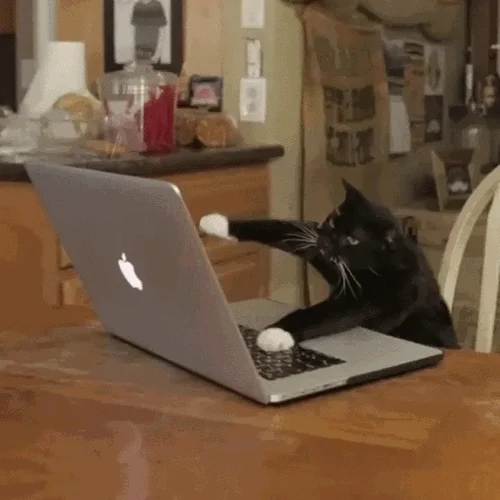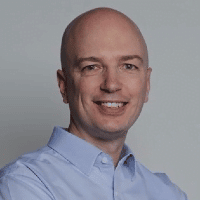 Nick
Chief Product Officer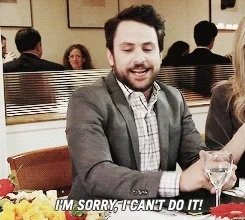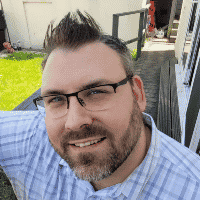 Richard
Chief Technology Officer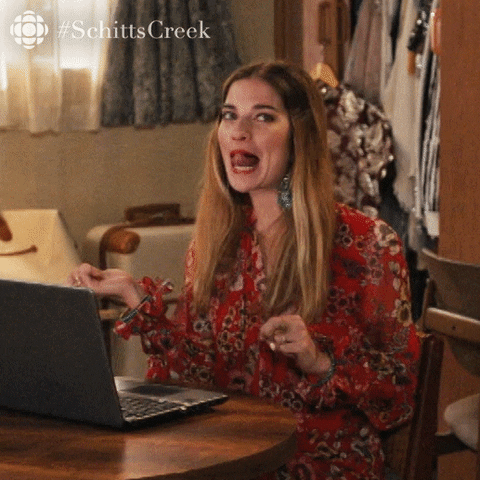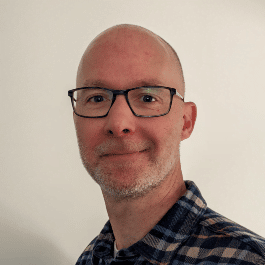 Martin
VP Growth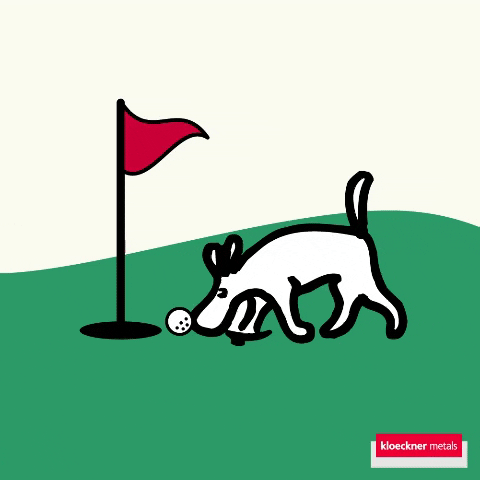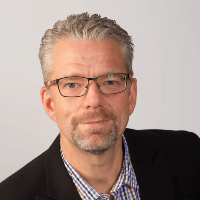 Håkan
VP Sales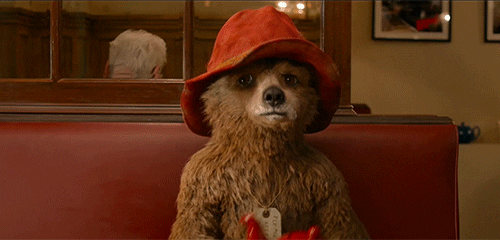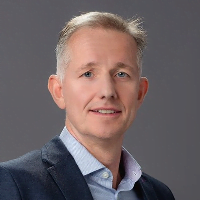 David B
HR Non-exec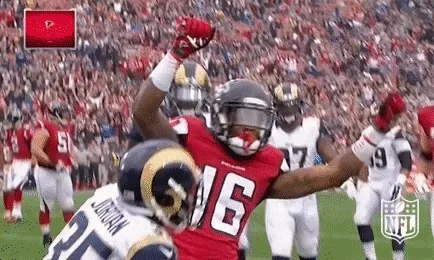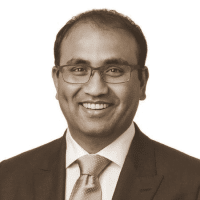 Dhruv
Sales and Marketing Non-exec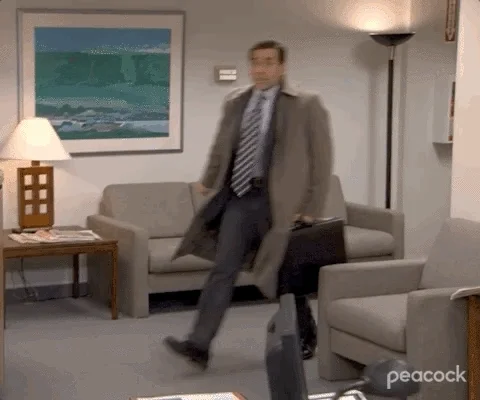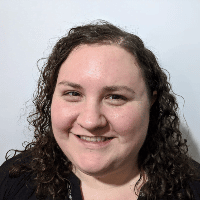 Meredith
Software Developer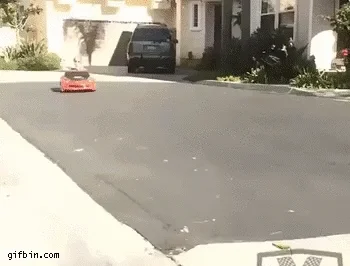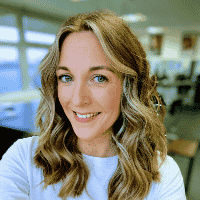 Jade
Customer Success Manager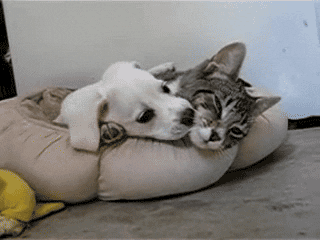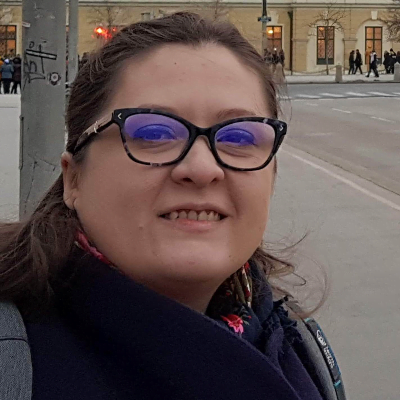 Adina
Software Developer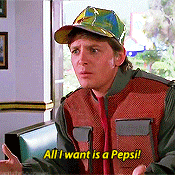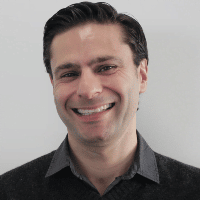 Ian
Sales Consultant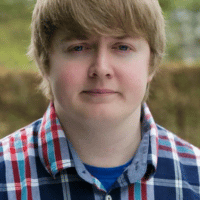 Jamie
Device Onboarding Engineer
Join Daizy
We're continuing to grow the team at Daizy. If you're passionate about open data and helping the IoT market scale we'd love to hear from you.