Daizy – manage the Internet of Things
Daizy is a cloud platform for managing IoT projects, devices, connectivity, and data lifecycles.
Daizy solves the common challenges of every IoT deployment project. It enables system integrators to prototype quickly at low cost and deliver scaled rollouts to their customers through a single environment.
The Daizy Platform
An open platform for Enterprise IoT
Manage the lifecycle of devices, projects, and data
A suite of easy-to-use tools to design, install, configure, and operate IoT projects
All the data in one place, under your control with flexible publishing rules
Prototype quickly and scale effortlessly with a single framework for IoT
The Benefits – the Daizy platform for IoT management in use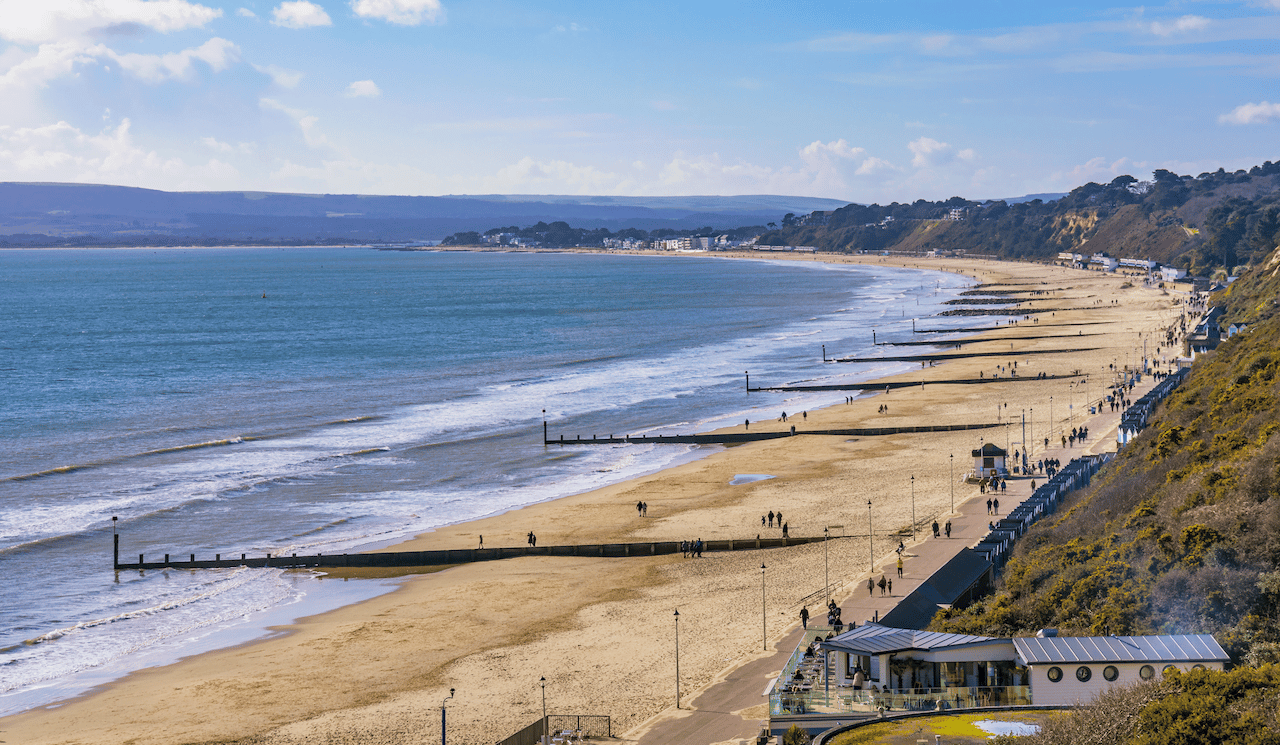 BCP Council rolls out occupancy measurement along 12 miles of beach using the Daizy IoT Platform
An innovative solution was required to provide coverage and corresponding occupancy data along the full length of the beach, particularly where no fixed infrastructure existed.
The Council turned to the 'Internet of Things' – selecting low-power sensors which measure local beach occupancy and feedback data in real time using the Vodafone NB-IoT network.
Read More
What makes Daizy unique?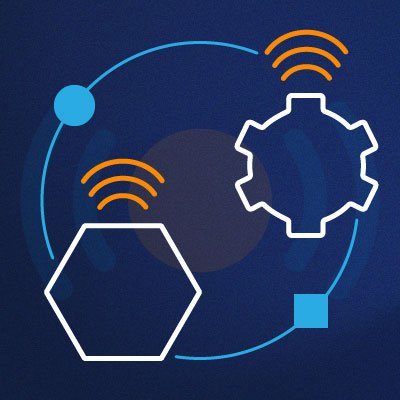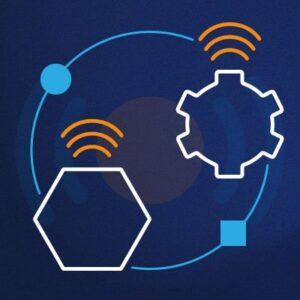 Open
Daizy is open to all device manufacturers, networking standards and applications. IoT deployments need a variety of providers to implement solutions that work, and our platform makes that process possible. Daizy is the open platform for managing IoT projects.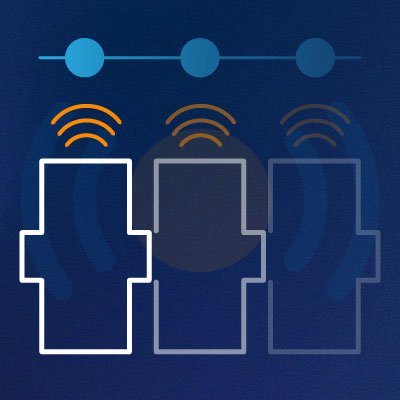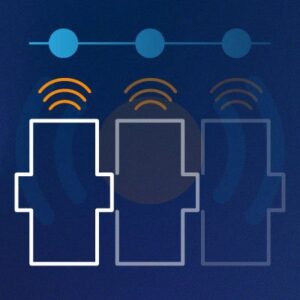 End to end
The Daizy platform makes full lifecyle management of IoT devices possible. From initial selection and stock control through installation, in-life management, and end of life disposal.
Daizy enables the management of network subscriptions and data assets to ensure data is reliably communicated, contextualised, and securely published.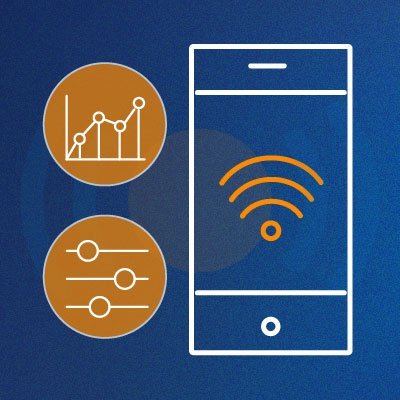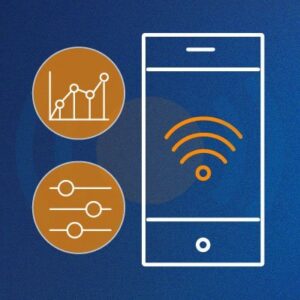 Super consumable
The Daizy app provides an intuitive interface for new devices to be deployed. Data connections are verified in real time while the installer is on-site and published to the client's management system automatically.
Daizy makes it easy for anyone in the value chain to make use of IoT and gain insights from the data produced.  Minimal training is required to design, deploy, and operate IoT projects.
Daizy takes care of every aspect of the IoT project. It takes away the need for clients to tackle complex research and steep learning curves and gives them all the benefits of IoT – invaluable data and flexible device management.
Find out more – contact the Daizy Tech team
Call us on +44 1202 798335, or click the button for our enquiry form.
Become a Partner
Why do Solution Providers like Daizy?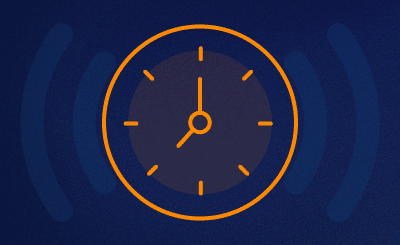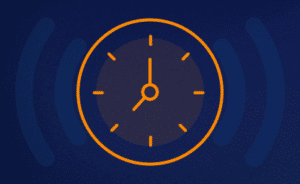 Time to Market
Provides a simple standards-based approach
Integrates with existing building and IoT management systems
Integration with third party workforce management platforms
Removes complexity, allowing the business to focus on core expertise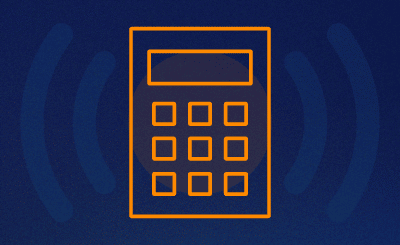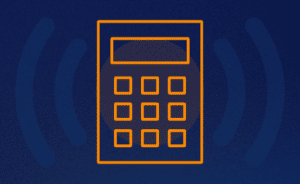 Cost
Economies of scale through PaaS pricing
Per device fee scales with rollout of value to end client
Low upfront investment
Use existing resources to deploy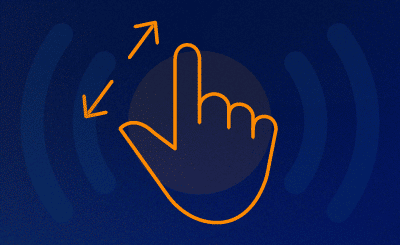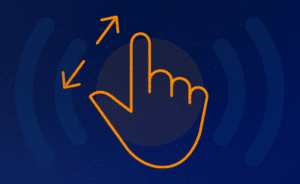 Scalability
One approach to all deployments
Scaling pricing model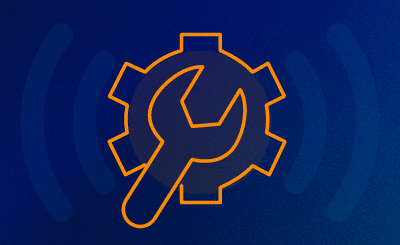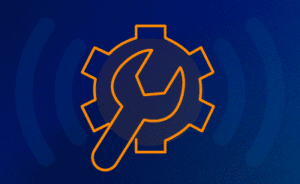 Maintainable
Introduces recurring revenue opportunity
Provides new features to existing platforms
Creates closer relationships
Future proof – new devices and technology constantly adopted and integrated into the existing Daizy client interface