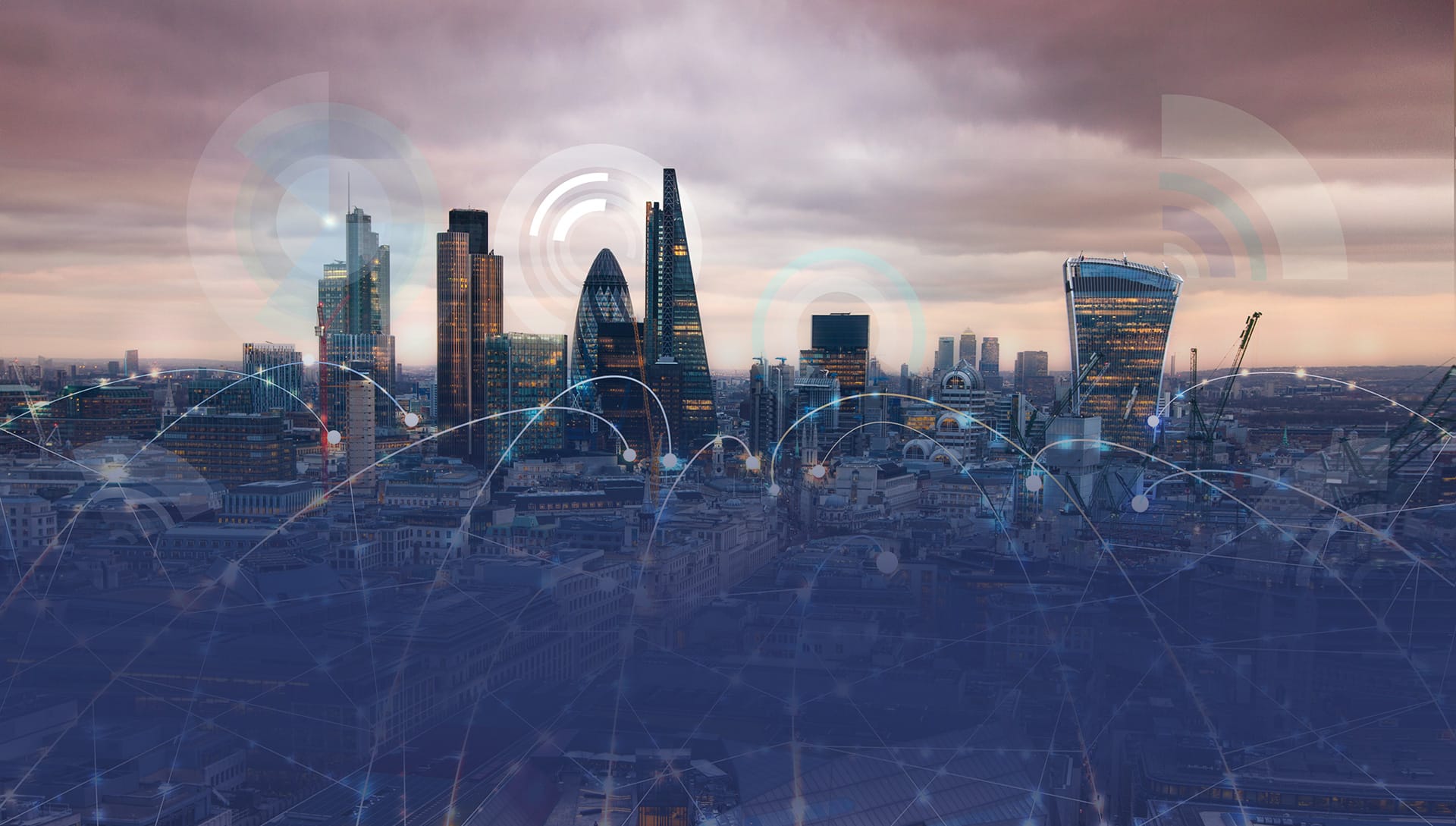 Daizy: The Open Enterprise IoT Platform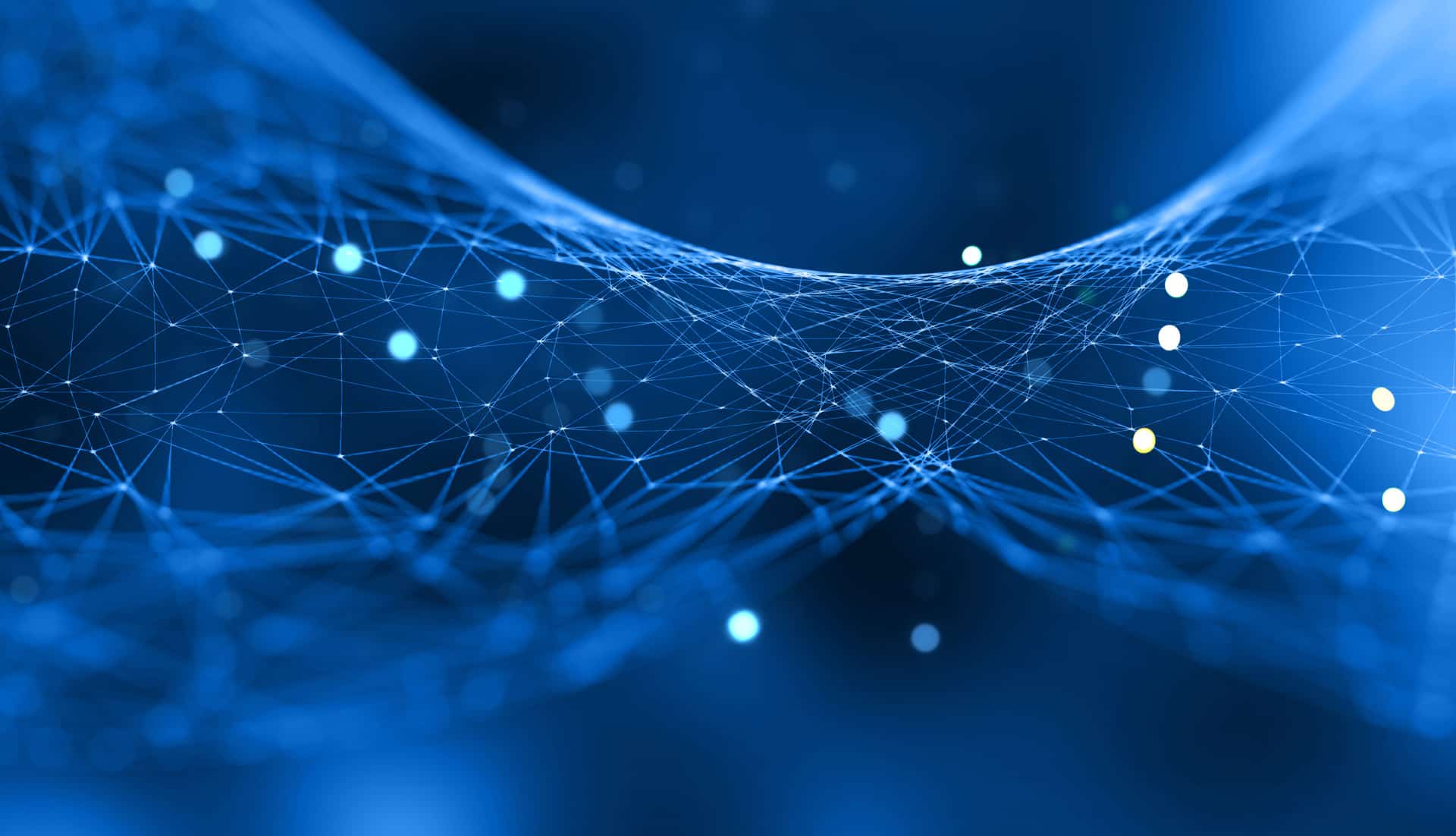 Deploy over all major LP-WAN networks: NB-IoT, LoRaWAN, Sigfox and LTE/LTE-M with 4G/5G connectivity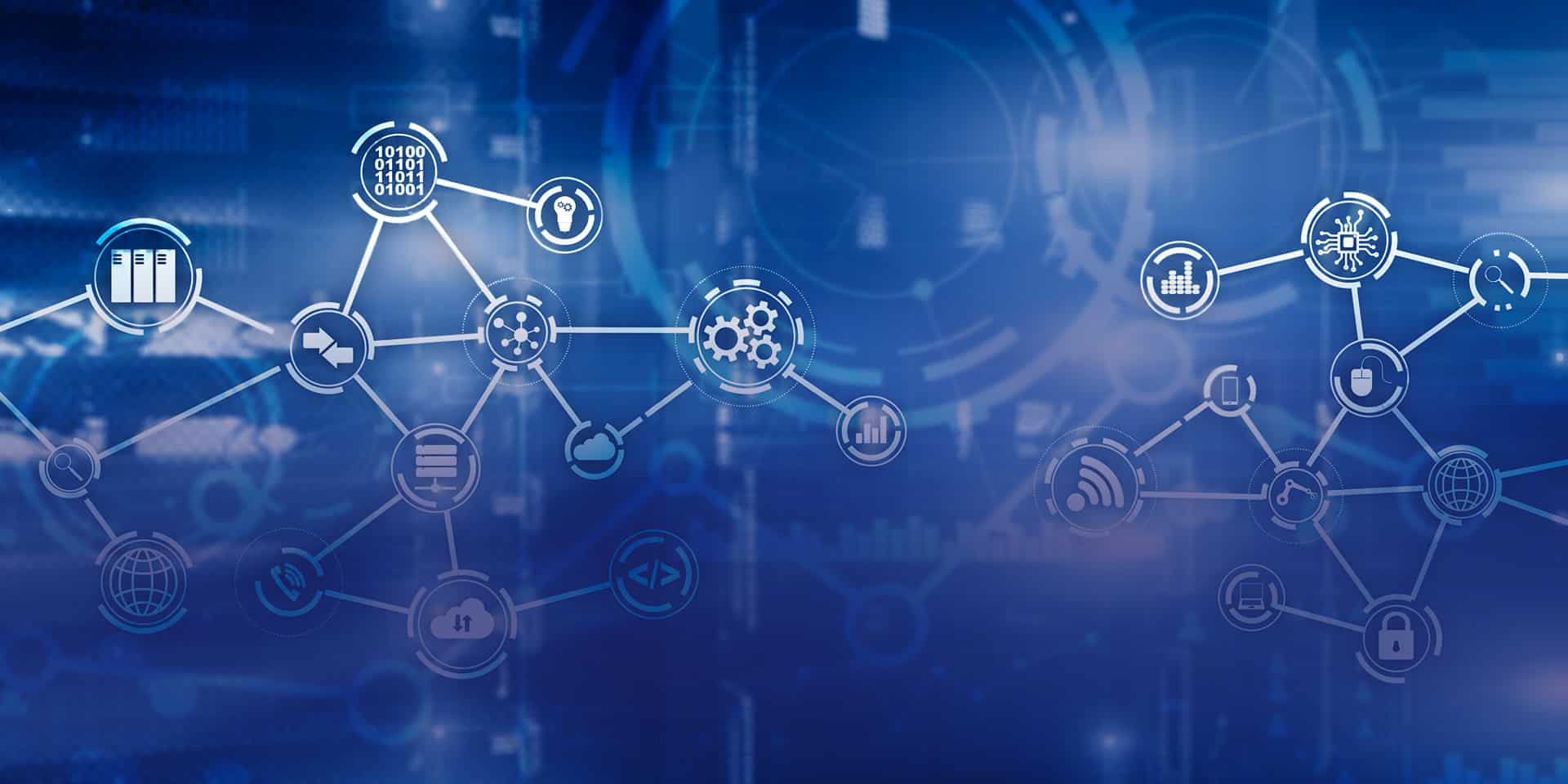 Deliver scaled IoT deployments through a single environment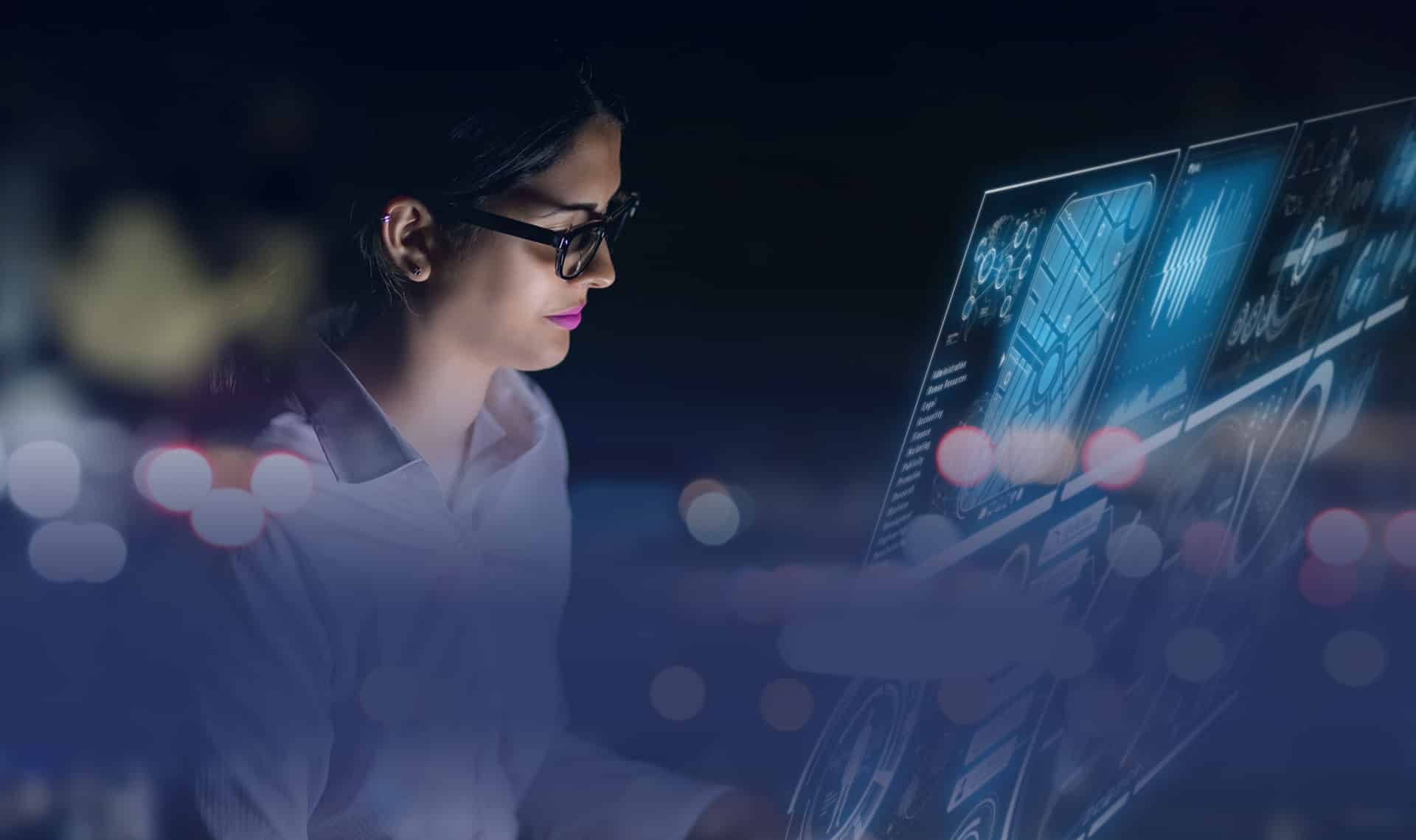 Integrate with your existing business and IoT systems
Daizy Partners – any device on any network
Daizy is already compatible with thousands of IoT-enabled devices on any network.
New devices are continually added. Where vendors can share device management and data information, Daizy can support it.
The Daizy platform normalises data from any supported device for delivery to any IoT or building management system.
Daizy works over all major communication networks: NB-IoT, LTE-M, LoRaWAN, Sigfox, 4G, WiFi & LAN connectivity.
Find out more – contact the Daizy Tech team
Call us on +44 1202 798335, or click the button for our enquiry form.