Elvaco devices are now Daizy Aware, which means that any Daizy customer can:
Select Elvaco devices from the Daizy device catalogue
Configure the devices within a project
Connect the devices to a network
Consume the data alongside all other data sets
Manage the in-life performance of connected Elvaco devices
Elvaco provide end-to-end smart metering solutions. Using their knowledge of metering and network protocols, including M-Bus (both wired and wireless), LoRaWAN and NB-IoT, they create complete data flows, from meter or sensor point to HES, BMS or prepay service provider. They offer a range of metering products – from Gateways, communication modules and meters to software solutions including EVO, their cloud-based system for data and device management.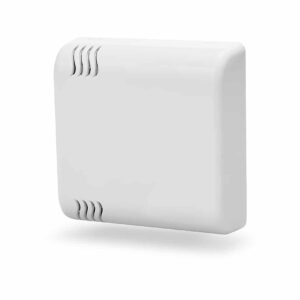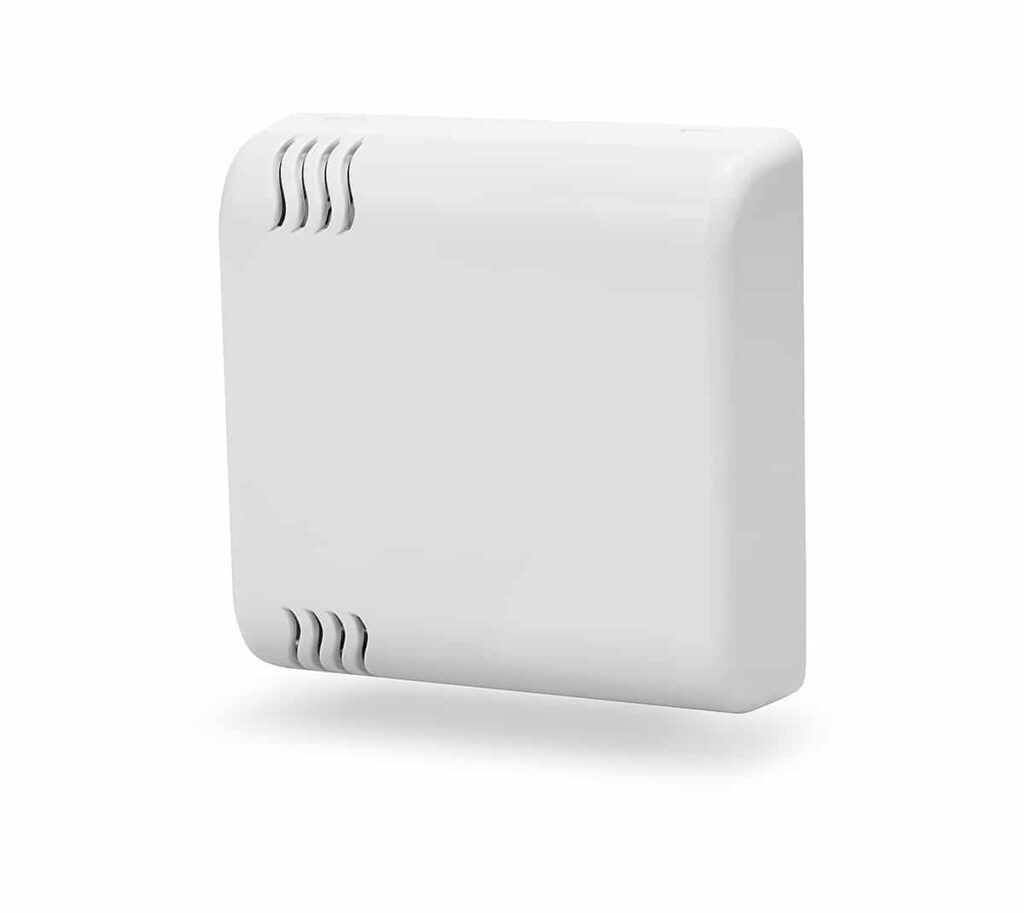 As part of a recent zero carbon retrofit project, Daizy integrated the CMe3100 and CMa11 series of products into the Daizy platform within a matter of weeks. The platform provides a device and WAN agnostic 'single pane of glass' view of all products in a customer's solution, and sends a unified data stream to the end user, regardless of the device type connected.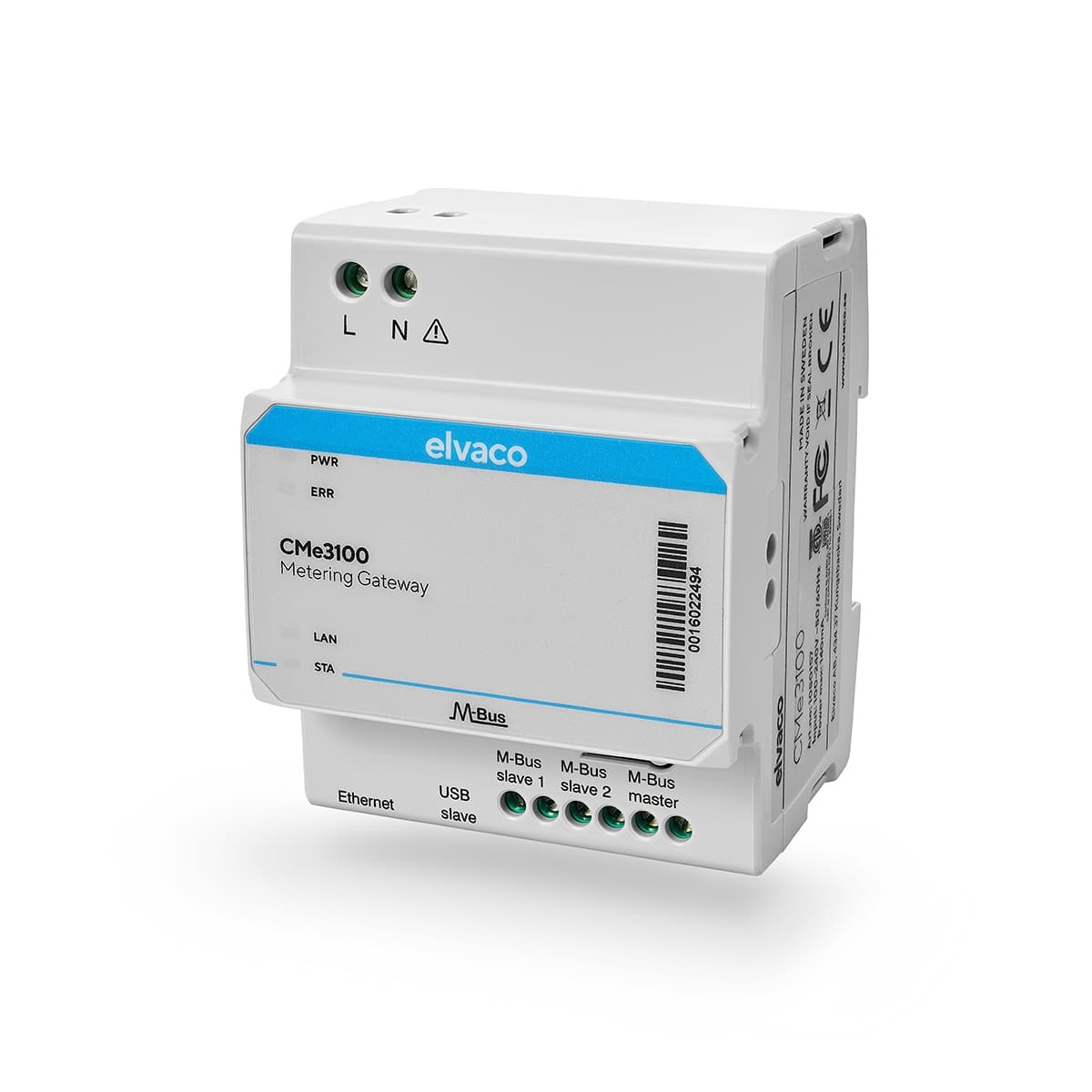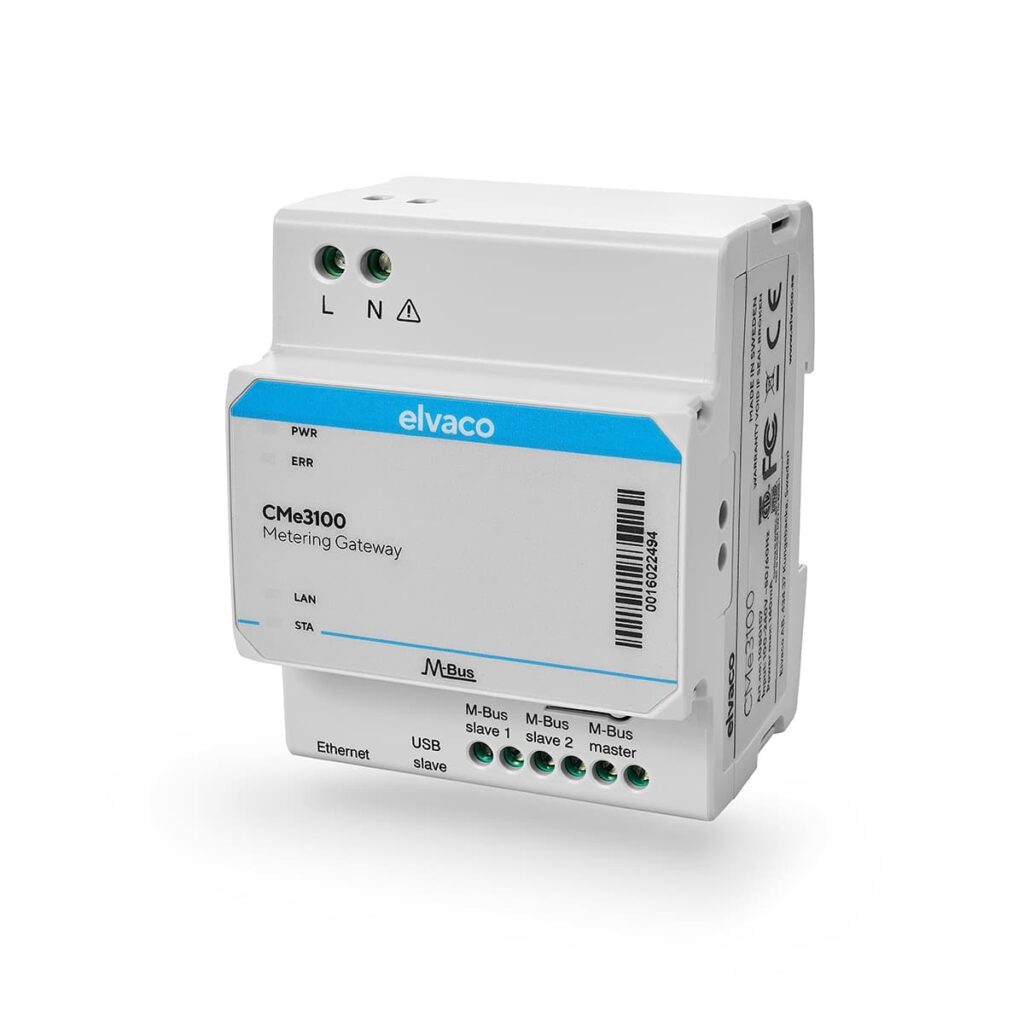 Focused on helping organisations achieve real world benefits from IoT investments and incorporating all aspects of IoT Service Management, the Daizy platform enables highly efficient and tightly controlled management of devices and associated connectivity, throughout their lifecycle, from project design, installation and commissioning through in-life monitoring and alerting and end of life recall and disposal. Critically, Daizy supports broad range of devices from different manufacturers with different WAN technologies that can then be integrated into a single application with ease.
If you've got a device you'd like to add to the Daizy platform, or you'd like to find out more about the Daizy Aware program, please get in touch.