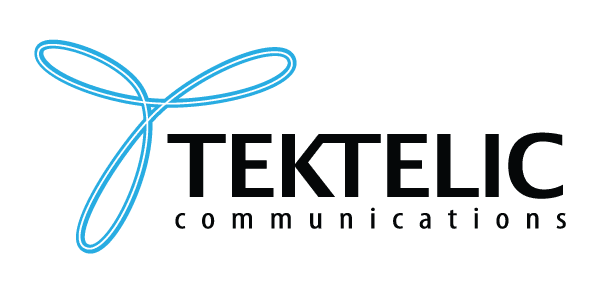 TEKTELIC devices are now Daizy Aware, which means that any Daizy customer can:
Select TEKTELIC devices from the Daizy device catalogue
Configure the devices within a project
Connect the devices to a network
Consume the data alongside all other data sets
Manage the in-life performance of connected TEKTELIC devices
TEKTELIC offer a broad range of devices which cover a range of sensing metrics for enterprise, industrial, agricultural and many other sectors.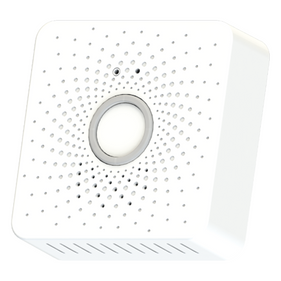 TEKTELIC devices already available in the Daizy device catalogue, including devices that cover:
Ambient CO2
Ambient humidity
Air pressure
Motion events
Motion counting
Additional TEKTELIC devices can be added on request.
About TEKTELIC
TEKTELIC, a global leader of End-to-End IoT Products and Solutions, works to perfect the deployment of IoT Networks and Solutions for the best efficiency, high reliability, cost effectiveness and ease of operation. TEKTELIC solutions are not only unique because of how they are designed, but because of their ease of deployment, operation, and high reliability to help the consumer become a part of the IoT ecosystem.
For additional information, visit: https://tektelic.com/
About Daizy
Use Daizy to rapidly build, deploy and scale Internet of Things applications and stay in control of your data.
The Daizy platform provides an intuitive management system for IoT devices and projects, and delivers data directly to any existing or future business systems. Daizy enables rapid scaling by reducing time to market for any IoT implementation, while minimizing cost, improving flexibility and maintaining security.
If you've got a device you'd like to add to the Daizy platform, or you'd like to find out more about the Daizy Aware program, please get in touch.