Daizy announces its global LoRaWAN Network Service, enabling Enterprises to quickly deploy LoRa Gateways and activate LoRaWAN devices using the Daizy Mobile App.
LoRaWAN plays an important role in the connectivity mix for low-power IoT.  The technology is ideally suited to organisations deploying large numbers of sensors in a single building or campus, or for rural applications outside of the coverage areas for commercial NB-IoT, LTE Cat-M or Sigfox.
LoRaWAN uses private gateways to connect low-power sensors to a network server.  A range of gateway options cater to all connection scenarios, from small in-home units covering one building or neighbourhood to outdoor mast-mounted installations covering 15km or more (dependent upon terrain).
A Choice of Gateways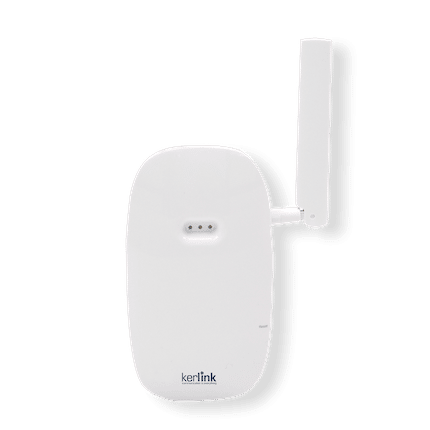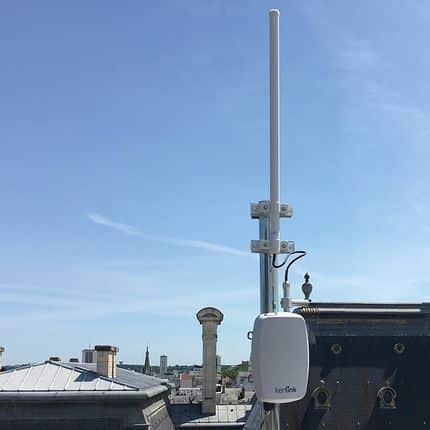 With the Daizy LoRaWAN Network Service (LNS), Daizy customers can purchase a pre-configured gateway from our distribution partner AllIoT.  By specifying the Daizy Configuration, your gateway will be ready to go – pre-configured for the Daizy LNS and pre-provisioned in the Daizy platform.  Just plug it in!
Alternatively, point your existing gateway at the Daizy LNS, with a wide range of pre-supported gateway models allowing you to transition your existing investment or purchase from your preferred supplier.
Flexible, Secure Connectivity Options
The Daizy LNS uses a secure packet forwarder link to ensure all data is encrypted between the gateway and the Daizy Cloud.
Connect your gateway via an existing broadband connection (Ethernet or WiFi), or connect over 4G LTE using the Daizy Gateway SIM.  This service is multi-net, meaning it will provide cellular backhaul through a range of mobile networks in each country to provide the widest coverage options.
Global Points of Presence
Many low-power LoRa use cases are sensitive to the round-trip time between the device sending an uplink and receiving a subsequent downlink.  For this reason its important to be able to queue downlink messages close to the edge to ensure a low-latency connection to the device.  The Daizy LoRa Network Service operates in a range of locations to provide responsive global coverage, with more being added based on customer demand.
Europe (Amsterdam)
North America (Portland, OR)
Asia Pacific (Singapore)
Australia (Sydney)
Command & Control
While the majority of LoRa endpoints deployed today are sensors, LoRaWAN  is also well suited to command and control applications, where downlinks can be used to control valves, actuators or other smart devices.  The Daizy LoRa Network Service allows applications to command devices using the Daizy API.
Mark Piper, CTO at Daizy commented:
'Daizy has always supported LoRaWAN devices on popular network server platforms such as The Things Network, Loriot, Kirlink Wansey, The Things Industries Stack and Chirpstack.   With the Daizy LoRa Network Service we simplify the deployment for our customers, with one place to enrol and manage LoRa devices."
"With pre-configured gateways, cellular connectivity and managed support from our partners, an Enterprise can roll out a private LoRaWAN network without the burden of supporting the infrastructure and without the need to connect it to the Corporate network."
The Daizy LoRa Network Service and Gateway Backhaul SIM are available now.  Please contact us for more information.
If you're not yet using the Daizy platform, please sign up for a trial.