The Internet of Things, or 'IoT' encompasses a market worth over $760bn today and growing to more than $1,300bn in 5 years*, encompassing all connected devices from smartphones and mobility through automotive, industrial and everything in-between.
This isn't one single homogenous market, and it's helpful to view the key segments of IoT separately, as each has its own challenges, market dynamics and opportunities in data.
The three segments of IoT
Consumer IoT

Industrial IoT

Enterprise IoT

The Consumer Internet of Things
When most people think of IoT they picture consumer IoT. An increasing number of smart home devices, wearables, mobility, smart speakers and other connected sensors promise lifestyle improvement through data capture and providing intelligent control of our environment through machine learning and AI.
Consumer devices are characterised through some key attributes:
High bandwidth – devices are either directly connected to Wi-Fi or a broadband network or connect over a local-area or personal-area protocol such as Bluetooth, Zigbee, Thread or Sidewalk.  This allows large data transfer through an always-on connection.
High power – devices are mains powered, or work on a short battery duty cycle with regular charging, allowing for continuous connectivity and sensing.
Off-the-shelf – as a consumer product, devices have a simple setup process, usually accompanied by a mobile app.
How is consumer IoT data managed?
Whilst most products deliver a vertically integrated solution (hardware and mobile app) for their use case, a number of consumer IoT ecosystems have emerged from major tech companies to bring devices together in an orchestrated way.  Platforms include Amazon Alexa, Google Assistant, Apple Homekit/Healthkit and Samsung SmartThings.  Specialist ecosystems have emerged in areas such as fitness tracking, with data aggregation platforms such as Strava.
Industrial IoT
Before the Internet of Things there was 'telematics' and 'machine to machine' ('m2m'). Arguably the first IoT devices were in industrial use cases such as utilities, automotive, aerospace and industrial control applications. IoT data often drives significant OpEx benefit through real-time feedback loops and enhanced insight.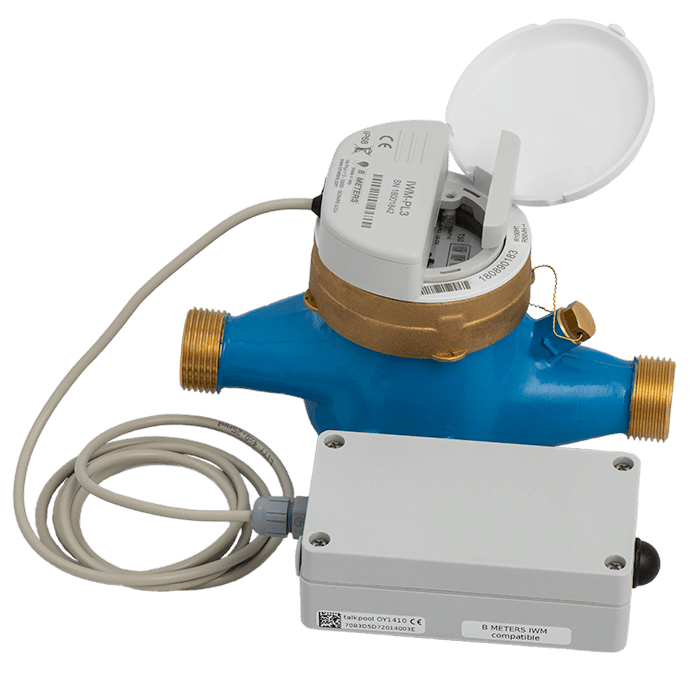 Industrial IoT hardware is characterised by:
Optimised applications – custom hardware and integration creates highly optimised line-of-business solutions.
Embedded connectivity – communication is built into a wide variety of equipment at a component level. 
Often proprietary communications – many applications use industry-specific protocols such as Modbus for industrial communication or CAN Bus for automotive applications.
How is Industrial IoT data managed?
In many scenarios industrial hardware is tightly coupled with the business logic of the application.  Whether its data collection to trigger a business event or command and control of a system.  Industrial IoT platforms tend to focus on the communication infrastructure, whether SIM-based solutions or through protocol gateways.
Enterprise IoT
The Enterprise market represents the largest of the growth opportunities. 
This market is encumbered by a complex supply chain and the limitations of vertically integrated solutions failing to deliver on the promise of Smart Enterprises.
The Enterprise must become smart in the management and collection of data from across the business unlocking three clear economic benefits:
Operational efficiency through process automation
Better relationships with end customers through the sharing and interpretation of key data
Business Innovation through the analysis of the total data asset enabling removal of redundant process, introduction of new business models, identify new product offerings.
Enterprise IoT is a newer and still somewhat immature market segment driven by the roll out of low-power, wide-area network (LP-WAN) technologies such as NB-IoT, LTE-M, LoRa WAN and Sigfox.
While many Enterprises will have Industrial IoT use cases, Enterprise IoT enables digital transformation across the entire business through the low-cost collection of data.   Previously unseen data can aide decision making, drive performance improvement and uncover new insights.  Combining data form across the business can drive new value and enhance digital transformation, creating a Smart Enterprise.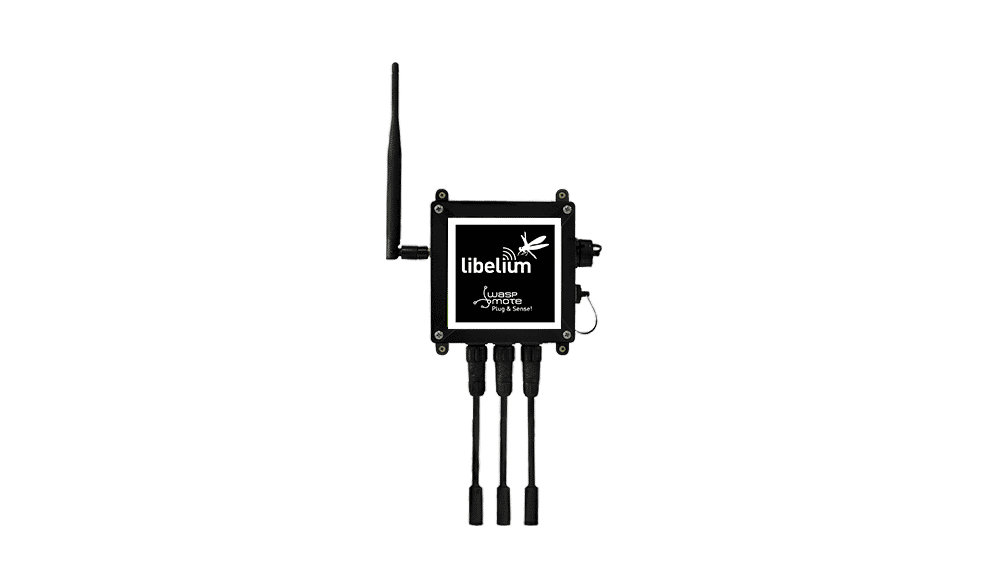 Areas where Enterprise IoT is starting to make inroads are: building and facilities management and maintenance, vehicle and logistics tracking and energy performance and environmental monitoring.
Enterprise IoT solutions are characterised by:
Off-the-shelf hardware – a wide variety of products are available to support common Enterprise use cases.
A mix of connectivity – use cases across the Enterprise may require various network connectivity methods.  Widely dispersed or nomadic applications are better suited to commercial cellular technologies, while in-building and fixed solutions may be better served by LoRa, Wi-Fi or Bluetooth Low Energy.
Low power/battery operated – many devices send small amounts of data and may run autonomously on batteries for many years.  This allows deployment without electrical or IT infrastructure.
How is Enterprise IoT Managed?
As an immature technology, today's IoT solutions are often vertically integrated, with hardware, platform/connectivity and application from a single vendor.  This works well for a single use case but becomes cumbersome for an Enterprise to manage multiple use cases at scale.  There is also a danger that the date becomes siloed.
Enterprises are increasingly looking for a 'single pane of glass', where all data is consolidated into a single Enterprise dataset, and available to any application.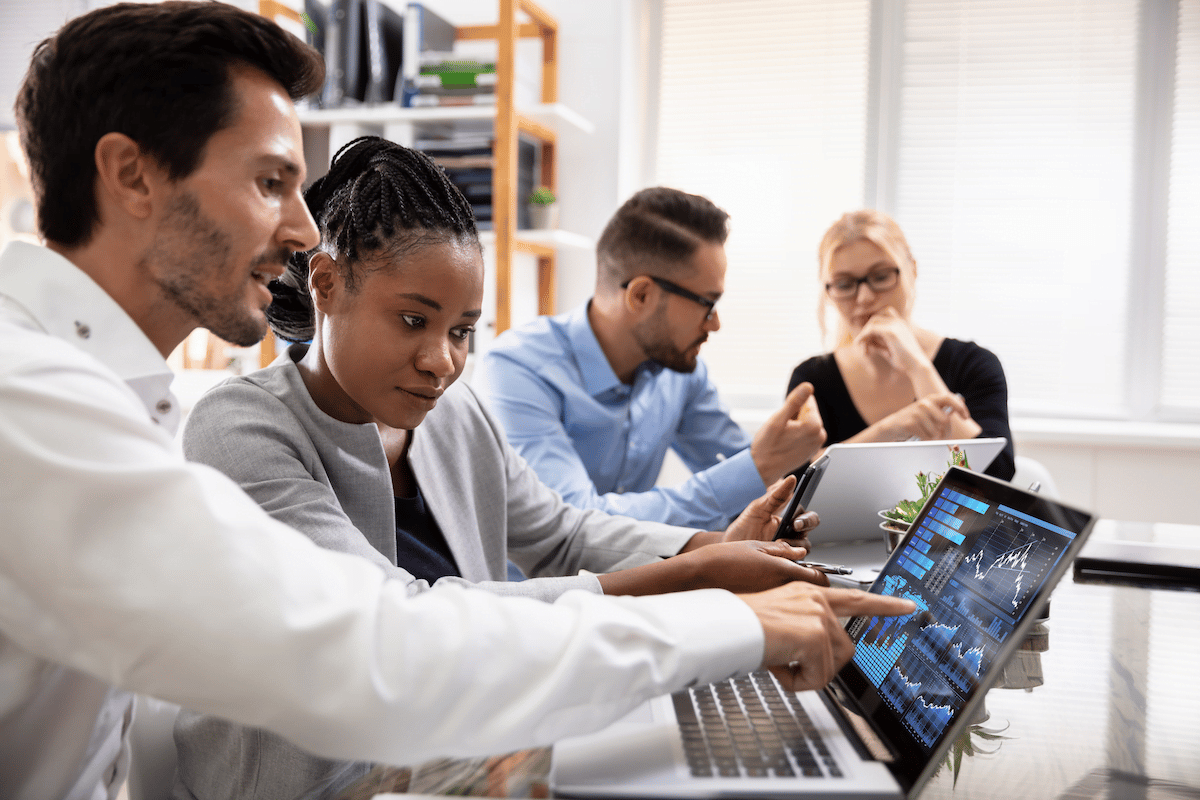 Many of the challenges of managing an IT device estate remain for IoT but must be adapted to support large deployments of low cost, low power equipment.  Disciplines around project design, installation scheduling, field service, monitoring and centralised asset and configuration management must be considered to effectively manage projects at scale.
Data Management is require to enable application development and business insight – with data standardised into readable formats and contextualised with the business logic of the Enterprise.
Daizy's role
Daizy helps you unlock the smartest version of your organisation, now and in the future. Our platform is horizontal and open, so it grows with you – no device, network or application lock-in. Whether you're running a few smart projects or becoming a whole smart enterprise, Daizy scales where other platforms fail.
*Mordor Intelligence – IoT Market Growth, Trends, Covid-19 Impact & Forecasts (2021 – 2026)