Terabee People Counting devices are now Daizy Aware.
"We are delighted that the Terabee People Counting M device is available through the Daizy IoT platform, allowing us to improve our reach to the IoT world," said Greg Watts, Head of Marketing & Technical Sales, Terabee. 
"Systems Integrators have the opportunity to combine the GDPR compliance, 95%+ counting accuracy and affordability of People Counting M, with the Internet of Things platform capabilities offered by Daizy, to drive informed decision-making based on real data." 
Now that Terabee devices are Daizy Aware, Daizy clients now have the option to:
Select Terabee products from their catalogue
Configure them within a project
Connect the devices to a network
Consume the data alongside all other data sets 
Manage in-life device performance
The Terabee People Counting M
The Terabee People Counting M is low cost, compact, and uses 3D Time-of-Flight depth technology, with 95%+ counting accuracy, to generate reliable people counting data.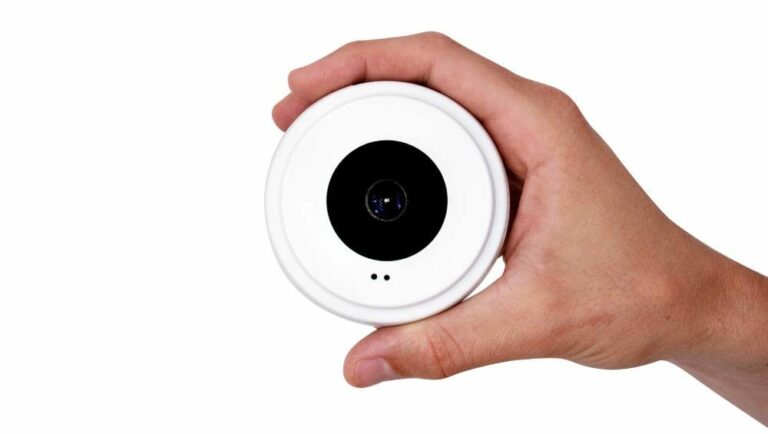 Terabee People Counting M key features include:
GDPR-compliant by design
Uses 3D depth sensing (no camera used)
Ethernet and WiFi connectivity
Easy-to-install and configure through a Web GUI
Easy-to-read status LEDs
Device management and firmware updates via Device Management Services
Direct data integration to cloud and servers via HTTP or MQTT
"Daizy is excited to welcome Terabee to the Daizy Aware program, making Terabee devices available for users of the Daizy IoT platform," said Nick Gyles, Chief Product Officer, Daizy. 
"The addition of the Terabee People Counting M device further expands the choice of people counting sensors compatible with our platform, and we look forward to adding further Terabee devices in the future."
About Terabee
Terabee are leaders in Time-of-Flight sensing. Sensor modules, embedded software, and ready-to-deploy solutions for systems integrators make Terabee the partner of choice for LiDAR, 3D depth sensing, low-resolution thermal imaging and radio frequency positioning systems.
Visit Terabee website: www.terabee.com
About Daizy
Use Daizy to rapidly build, deploy and scale Internet of Things applications and stay in control of your data.
The Daizy platform provides an intuitive management system for IoT devices and projects, and delivers data directly to any existing or future business systems. Daizy enables rapid scaling by reducing time to market for any IoT implementation while minimizing cost, improving flexibility and maintaining security.