Our vision
Passionate people will drive innovation that makes our world better. Innovation requires data to take the guess work out of decisions. Access to meaningful data will be simple and safe.
Our purpose
Data will be the key to unlock new and better informed relationships between humans and their environments.
IoT data will be a critical component in enabling these new relationships and solving the largest challenges facing humanity.
Daizy aims to be the centre of this market.
It starts with enabling the Enterprise IoT market to grow in an unencumbered way.
Open
Daizy is open to all device manufacturers, networking standards and applications; we know the market will need a variety of providers to implement solutions that work and our platform makes that selection possible.
End to end
Full lifecyle management of the IoT device from initial selection and stock control through installation, in-life management and end of life disposal. Management of the network subscription and of the data asset to ensure data is reliably communicated, contextualised and securely published.
Super consumable
Daizy makes it easy for anyone in the value chain to make use of IoT and gain insights from the data produced.  Minimal training is required to design, deploy and operate IoT projects.
Daizy was formed in 2018 by a group of like-minded individuals with the aim of democratising the Internet of Things. 
Since then we have continued to grow, securing two funding rounds.  The Daizy platform formally launched with its first customers in 2019.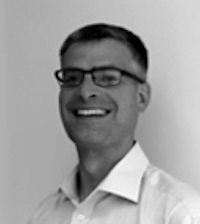 Chief Executive Officer
An experienced executive, David was a founding member and CEO of WDS. WDS was a device provisioning and support business operated as a platform serving the mobile industry globally.  With offices in all the major markets worldwide.  David sold the company to Xerox Inc. in 2012.
Since leaving Xerox, David has invested in renewable energy, provided consulting to scale up businesses and held a board position of a direct to fan music marketing platform – Openstage.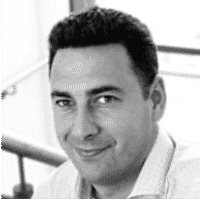 Chief Financial Officer
Phil is a commercial senior executive who spent 13 years in mobile telecoms, from handset distribution and service provision to retail and insurance. He was a key member of the MBO team of Phones4u Group in 2006 until 2012.
Since 2012 Phil has invested in, managed and divested of a number of small businesses from renewable energy, property development and legal and management consultancy.
Phil's key skills are commercial structuring and control, business funding and M&A in both large and small businesses.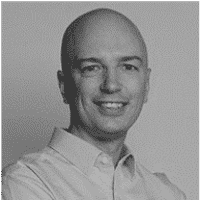 Chief Product Officer
Experienced in scale ups through to exit in WDS with leading roles in product and  technology operating as CTO pre and post acquisition by Xerox.  Subsequently Nick led the spin-out and acquisition of WDS by Constellation Software Inc.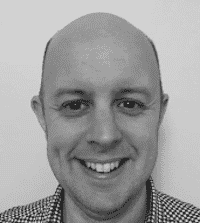 Chief Technology Officer
With a passion for pragmatic but disciplined software development, Mark has worked in and managed agile development and technical operations teams for nearly 20 years, and most recently served as CTO at WDS.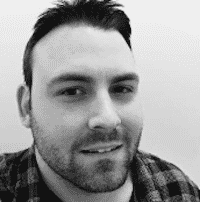 Head of Engineering
Richard has a passion for all things technology and innovation led, and has been a professional software engineer for over 15 years.  Richard has architected deep technical solutions that encompass desktop, web, mobile, blockchain,  IoT and cloud-based technology,  amongst others.
We're continuing to grow the team at Daizy.  If you're passionate about open data and helping the IoT market scale we'd love to hear from you.